Here at Hog Roast Kilmarnock, we are often asked what the best thing about our job is. Our response is this: The best thing about working as part of one of Scotland's most highly regarded catering services, besides the fact we get paid to do what we love most in the world, is that every day brings with it a new sense of adventure and a new set of challenges for us to face!
Because no two events are ever alike, even in the instances where they are held in the same or similar locations, life at Hog Roast Kilmarnock is always incredibly exciting! We have the privilege of being able to connect with people from all walks of life every single day and spoil their senses with our heavenly hog roasts and stunning side dishes. Moreover, our team has the luxury of being able to explore the region by visiting venues and scenic locations that are right on our doorstep – some of which we would never have even heard of without an introduction from our customers and clients!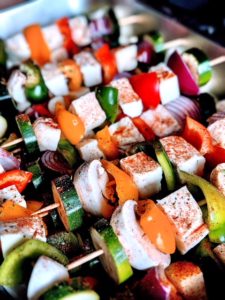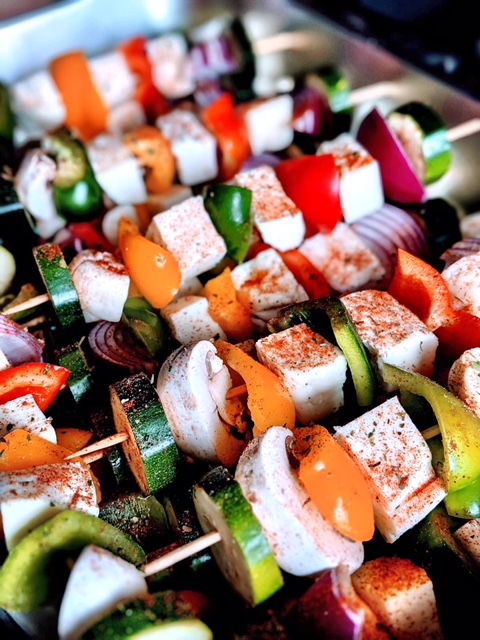 Take last week, for instance. Hog Roast Kilmarnock was booked to serve our Hog Roast Dining Experience Menu at Orla's 30th birthday party, which took place in a prohibition-style speakeasy! Concealed by a regular storefront, the entrance to this quirky venue added to the authentic atmosphere created by the owners.
Once we'd figured out the hidden door and had given the secret password to the disguised doorman, our catering crew unloaded the van and headed downstairs, below street level, with our equipment for making Orla's splendid birthday dinner. Decked out with dark woods, red velvet upholstery and oxblood leather Chesterfield sofas, the venue felt like it had been plucked right out of a 1920s film.
After taking in the scenes, Hog Roast Kilmarnock quickly set to work by preparing the free-range pig, garlic and rosemary-seasoned spring lamb and vegan pulled jackfruit. Later in the evening, once the guests had all arrived, these expertly cooked main course options were served with a choice of fresh salads, mixed fries, coleslaw and a selection of beautifully presented canapés.
The whole event tied together seamlessly, and everyone, especially the birthday girl, was thoroughly impressed with the sumptuous food that Hog Roast Kilmarnock presented them with