Scotland's Most Renowned Hog Roast Caterer
Hog Roasting is a fantastic tradition that has been developed over the years to become what is now one of the most popular catering experiences around. It is the combination of the unique elements that make up hog roasting coupled with our special recipes that make this one of the most loved and most delicious catering options for your next event! A Hog Roast is the center piece to any party and guaranteed to please all of your guests.
We offer mouth-watering hog roasts which are cooked to perfection, along with a wide choice of delicious dishes to complement our signature spit roasted pork. We can also accommodate different dietary needs and appeal to different tastes with the diverse array of menu options we have available.
The Best Hog Roast Caterers In Scotland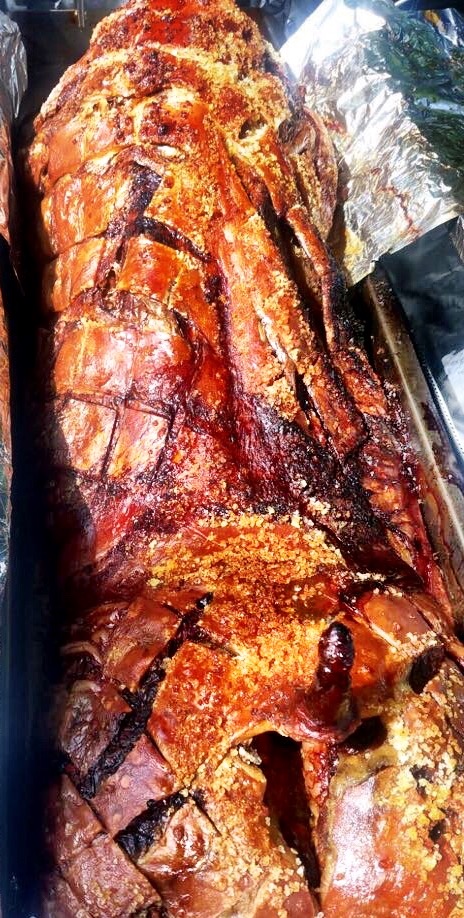 Hog Roast Scotland – our fair nation's finest provider of hog and spit roast events. We have been working on events up and down Scotland now for the past eight years from the 'Scottish Borders' right up to the Shetlands Isles. Here at hog roast Scotland we have an extensive array of menus from the old stalwart hog roast pork in a roll with apple sauce and stuffing to full dining with canapés and champagne receptions included. We are Scotland's finest hog roast company and work all year round from our head office in Dumfries attending some of the most unique and exciting events Scotland has to offer.
So why chose hog roast Glasgow amongst the many other hog roast firms available in Scotland. Well, firstly because of our track record for the past eight years we have worked all year round all over the country and have built up a vast amount of experience and links with large event planners and large companies. We now employ five different teams all trained experts in the art of hog roast Glasgow that successfully complete hundreds of events each year. Secondly here at hog roast Dumfries it is our attention to detail and meticulous planning that sets us apart. We only use the finest freshest ingredients and all of our cooking is done on site. So why don't you get in touch with us today our office staff are waiting to help you and we can normally have a personalised quote back with you within a few hours.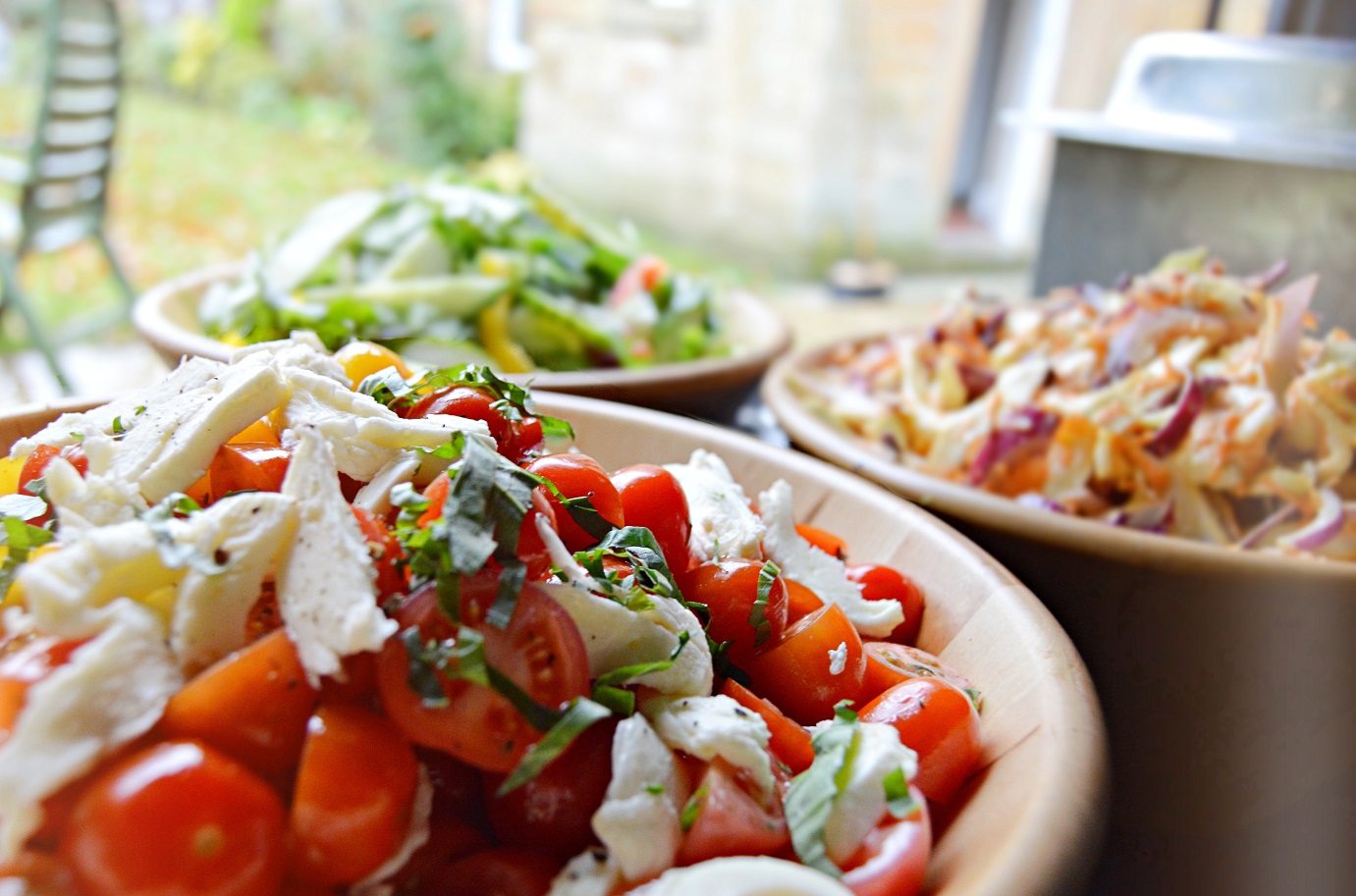 Here at Hog Roast Scotland we are passionate about being able to supply delicious food to the wonderful people of Scotland, no matter what the occasion may be. Whether you are throwing a party in Fort William or hosting a wedding celebration in Aberdeen, we could be the caterers for you. We operate in 17 areas across Scotland, including the countries capital of Edinburgh, the much loved towns of St Andrew's and Dundee and not forgetting the beautiful West highland coast. We are firm believers here at Hog Roast Scotland that a delicious feast of slow roasted meats is truly one of the most versatile culinary choices to have at your event. By choosing one of our fantastic spit roasted menus you will be able to cater for your special guests at your Scotland based event with memorable food and a reasonable price. Our spit roasts are available at competitive rates and we are sure we have something suitable for you! I feel that one of the most wonderful aspects of choosing Hog Roast Scotland for your local event is the ability to recreate that little bit of Scottish tradition for your guests. Recreate the fantastic banquets once held at the spectacular Edinburgh Castle at your very own occasion!
Why Should You Choose Hog Roast Scotland?
Well a hog roast firstly is a fantastic way to feed large amounts of guests, unlike other caterers we here at hog roast Edinburgh can quote for any number of guests and you'll be surprised at how competitive our prices are. More and more people are discovering just how affordable it is to feed a large amount of people without sacrificing the quality of the catering. Secondly it's the taste, there's nothing besting than freshly roasted meat cooked on site before your eyes. A spit roasted meal truly emphasises the traditional aspect of great Scottish cuisine yet it is done in a unique and excited way on state of the art equipment that produces perfect results every time. Finally a Edinburgh hog roast or Glasgow spit roast adds a new dimension for your event it transforms the catering into something new and something to talk about. Having a spit roast add some theatre to the day, the guest can watch the meant slowly roasting and the hog roast machine can be presented as a centrepiece for the event which only adds to the excitement.
Experienced, Professional Caterers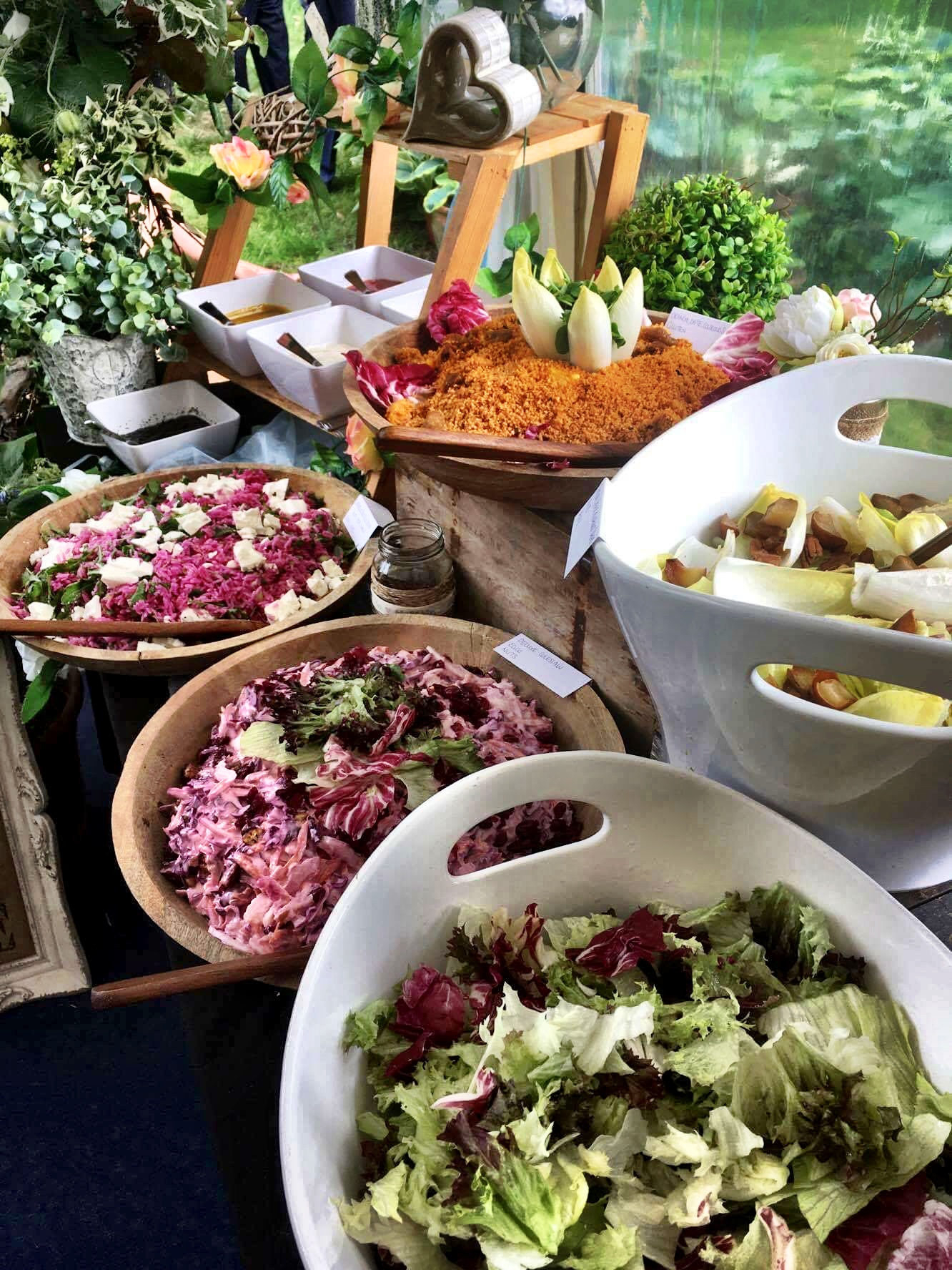 Hog Roast Scotland has been serving up the finest spit roasts for the Scottish people for going on a decade now and the skills, knowledge and excellence we built our name on is as prevalent today as it's ever been. We're armed with some of the finest hog roast machines known to Scotland and with the help of our trusted staff our catering service will help make your event the one that everybody is talking about, and for all the right reasons. The company was started 9 years ago as an answer to the complete lack of quality hog roasters operating in Scotland – We're one of the few if not the only reputable, high quality hog roasters within Scotland.
A hog roast is great for all occasions and our catering service is available for all events, no matter the size or type of event. You could be hosting a musical festival with thousands of attendees or a small birthday party with a guest list of 15, for a hog roast in Edinburgh, a hog roast in Dumfries or a hog roast in Glasgow, it makes no difference to us. The hog roast catering that we provide is the best in the business and the spit roasting technique that we employ keeps the meat full of flavour and packed full of juices. We have a number of great menu options that are suitable for every occasion and we can even create you a menu from scratch if you're not happy with the menu options we have on offer.
One of the many selling points of our service is the professionalism in which we conduct ourselves. Presentation is hugely important and that goes beyond how we put food on plates. Hog Roast Glasgow and employs nothing short of excellence, from our sales team to our chefs. We place huge importance on the little things and while I love hog roasting we've always approached Hog Roast Dumfries as a business rather than a hobby. It's the reason why we're up there with the best caterers when it comes to popularity. We employ an expert sales team and many highly regarded spit roast chefs who've helped to take Hog Roast Edinburgh to the next level. Being the best hog roasters in the country isn't good enough for us, because being the best is no good when you're the only person who knows it. The emphasis we place on having a strong sales team, a strong manufacturing team and marketing should tell you all you need to know. We excel in all that we do and are miles ahead of the competition in every regard.
Hire A Hog Roast Machine
It's not just the catering service of ours that receives rave reviews, our machine hire and sales are highly regarded within the industry. We're one of few hog roast machine manufacturers in Scotland and the models that we've designed and are created lead the market. Every time we create a new machine we set the standards, continually leaving our competition behind, and in many cases coming to us for our expertly crafted behemoth spit roast machines. The machines that we have as well as being outdoor compatible are also great for indoor use as they're gas powered. We also have a range of attachments available so that you can spit roast chicken, lamb etc as opposed to just pork. When you hire from us you know you're getting the best spit roast machines on the market and are dealing with a tried and tested company of high repute.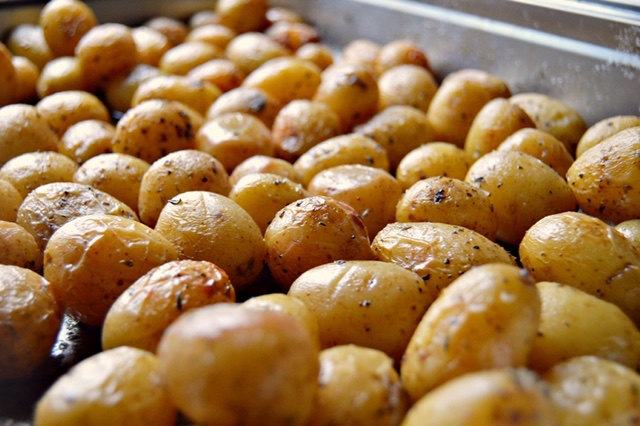 We also believe that there's room at the table for everyone and rather than aiming to rid Scotland of competition we instead hope to help fellow caterers, hog roasters and others. We're always eager to lend our expertise and knowledge to our catering brethren and can provide business consultations to share some of our success and hopefully improve your standing in the industry. If you're ready to make a booking or require more information on the services that we provide, our phone line is open from 9am to 5pm, on Monday to Friday. Our website is always available, 24/7, and we aim to respond to email enquiries within a 24 hour time frame. We also have an enquiries page which you can use to complete an event query form so that we can get back to you with a quote for your event.