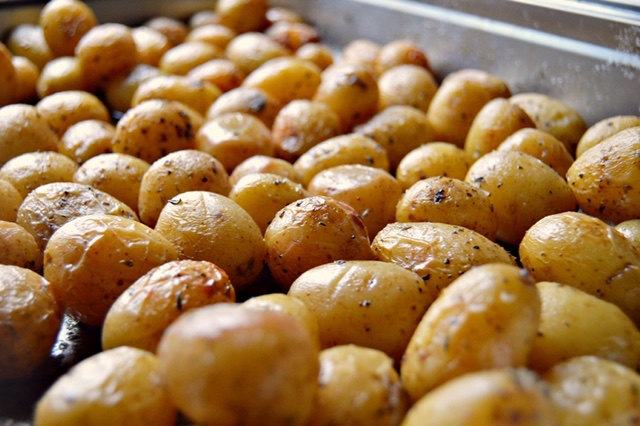 Located in the Northern Scottish Highlands on the banks of Loch Broom, Ullapool is in the most idyllic setting imaginable. It was first established as a herring port in 1780 by the British Fisheries Industries and today it is considered one of the top outdoor destinations in the UK. With mountains, forests and a lovely loch, Ullapool has something for everyone and its landscape has been compared to the Canadian wilderness. There are even golden eagles and wildcats to be seen in the Inverpolly National Nature Reserve, as well as Stac Pollaidh, a mountain with very distinctive ridges at the top, which is very popular with walkers and climbers.
If you prefer less adventurous pastimes, Ullapool is a great place to have something to eat whilst taking in the beautiful scenery, and if you are there in May, you can enjoy Ullapool's annual book festival, which showcases works in both Scots Gaelic and English, as well as many other music and theatre festival throughout the year. Or if you feel like going further afield, you can catch a ferry from Ullapool to the Outer Hebrides.
The Best Hog Roasts In All Of Ullapool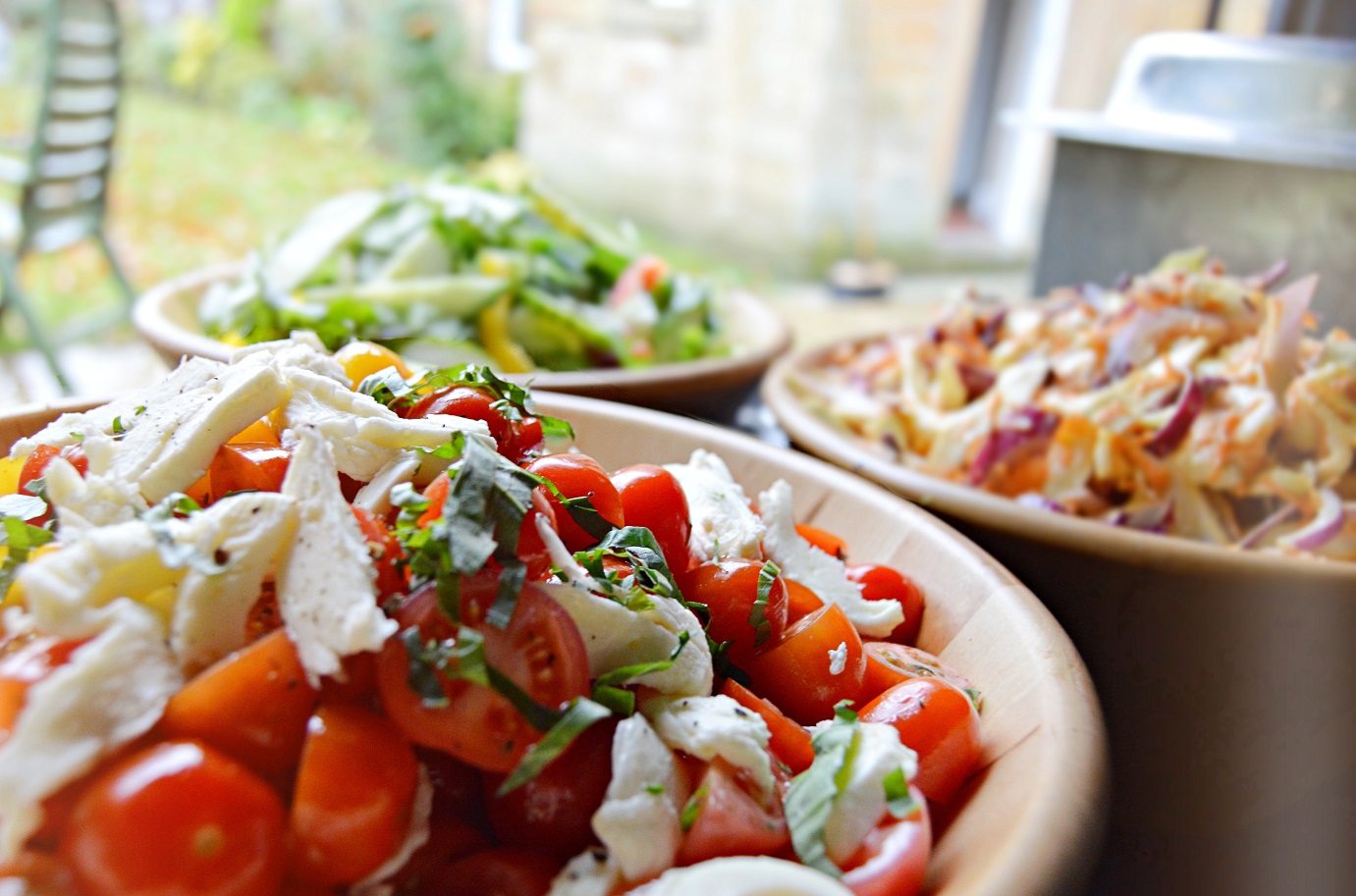 Ullapool is a very magical place in which to host events, as there are so many inspiring locations to choose from. This makes catering in the area incredibly exciting, and here at Hog Roast Ullapool, we aim to make our menus as diverse as the locations we are cooking in. For us, every day is different both in terms of the landscape we are surrounded by and the type of events we are catering for. The Hog Roast Ullapool team don't believe in just going through the motions or offering bog standard packages. We understand that your special occasion is unique to you and we will do everything in our power to make sure the food we provide is just as unique.
We feel very privileged that we can cook in such amazing settings, but it is nothing to do with luck-it is down to the careful design of our equipment and the versatility of our catering team. You are spoilt for choice when choosing a venue for your event in Ullapool, but wherever you decide on, Hog Roast Ullapool will always be able to get there and do your setting justice with our high-quality food.