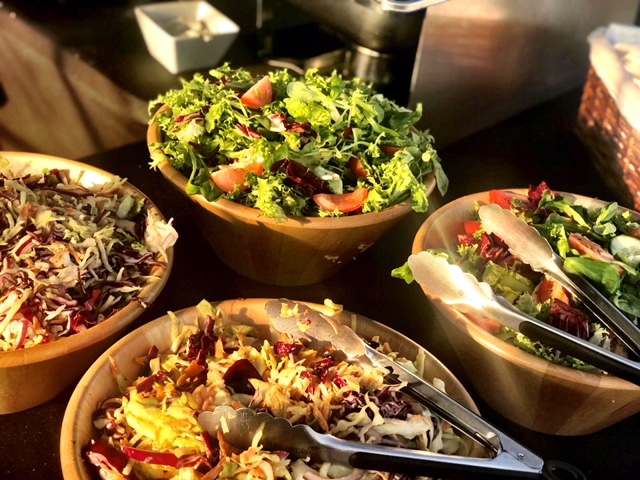 Troon's rugged coastline, sandy beaches and impressive golf courses make this town a great venue for wedding receptions, corporate entertaining and all manner outdoor celebrations. If you have chosen to host any kind of event in Troon and you need some top-quality catering that is as impressive as the setting, look no further.
Here at Hog Roast Troon, not only are we the leading local specialists in hog roast catering services, we are also the ideal catering choice any occasion in Troon thanks to our diverse menus, flexible catering style and highly experienced catering team. We are able to cater to an excellent standard in any outdoor setting or indoor venue in Troon. Whether we are supplying some of our classic hog roast sandwiches for a large outdoor event, a stylish buffet for a private party or a formal 3 course meal for a special occasion, we always feel perfectly at home in any setting.
Your Local, Famous Hog Roast Catering Team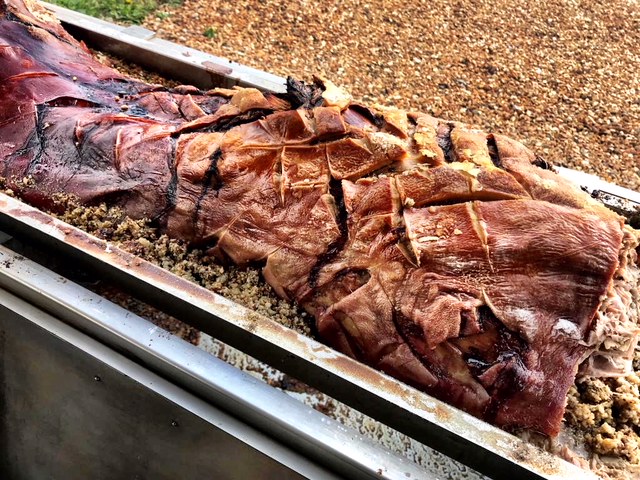 The Hog Roast Troon team are always able to hit the ground running at every event we cater for and we have the ability to adapt to any environment. This enables us to cater so successfully for such a wide variety of events and no matter what the occasion or the location of your event, we will always make every dish on your menu from scratch at your venue on the day. We are also very careful about the ingredients we use, and we only ever select the finest locally source produce in all of our dishes.
All of our exciting buffet and 3 course meal options include a range of alternative meats, as well as meat, dairy and gluten-free dishes. Even though we are best known for our hog roasting expertise, we realise how important it is that our food appeals to everyone and caters for different dietary needs.
If you want inventive catering solutions for any event in this seaside town, whilst also being able to make the most of Troon's enviable location, the Hog Roast Troon team have the experience and the vision to give you a unique dining experience that all of your guests will love, in any scenic setting in Troon.