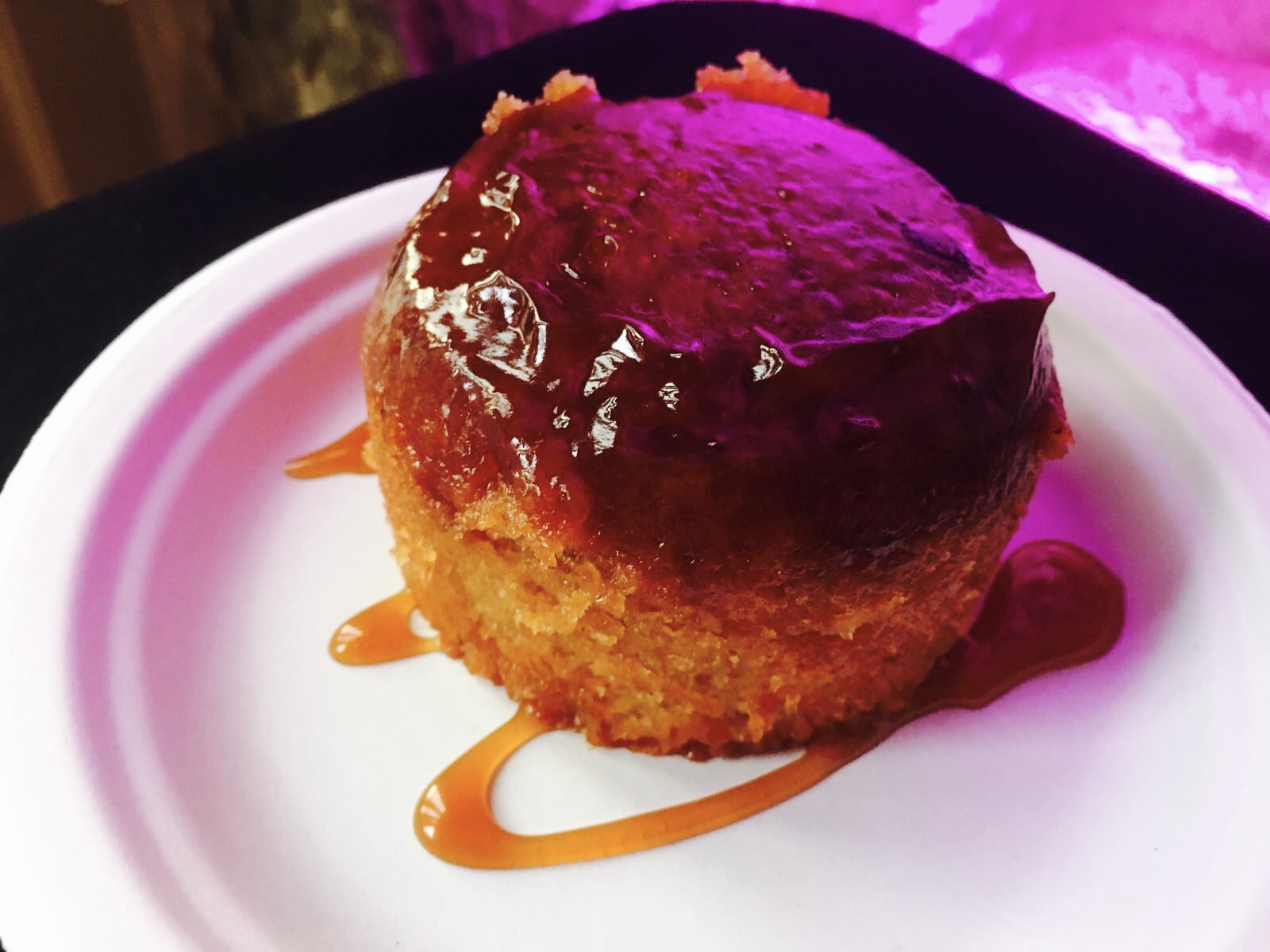 If you would like to hold a spectacular hog roast in Stranraer you have found the right catering team.
For many years, we have been providing whole hog roasts and other spit-roasted meats for events, celebrations and parties in the area.
Fantastic party food at a great price
The experienced chefs of Hog Roast Stranraer enjoy providing fantastic tasting food for all kinds of events. They make sure that all of the dishes are cooked to perfection.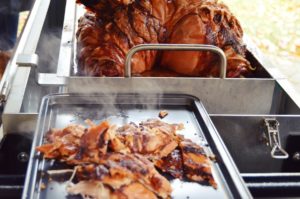 A whole hog roast is great for a special event or party. People really enjoy eating the succulent meat whether you serve it in a roll with apple sauce, or have it sliced and served as part of a hot meal or carvery. Roasted pork tastes good and is a relatively inexpensive way to feed a lot of people. The average hog can easily serve 80 people, with enough left over for seconds.
The great thing about the spit roasting method is that it can be used to cook all kinds of meat. So, if you would rather we provide you with roasted turkey, lamb, beef or chickens, we can just as easily do so.
When it comes to how the food is served, we offer you several different options. If you want us to, we can lay the meat out on a buffet table along with the salads, canapés, side dishes, vegetables and other foods that you order. For more formal events, for example, a corporate event, there is also the chance to hire a team of waiters and front of house staff from us.
Ready to learn more about our services
We're always happy to have a chat about our services, so please get in touch with us if you would like to learn more. Simply fill in the contact form, email us or pick up the phone and give us a call.
No matter what your requirements are, we're sure we can help you, so just get in touch and let us talk you through what we can do for you.