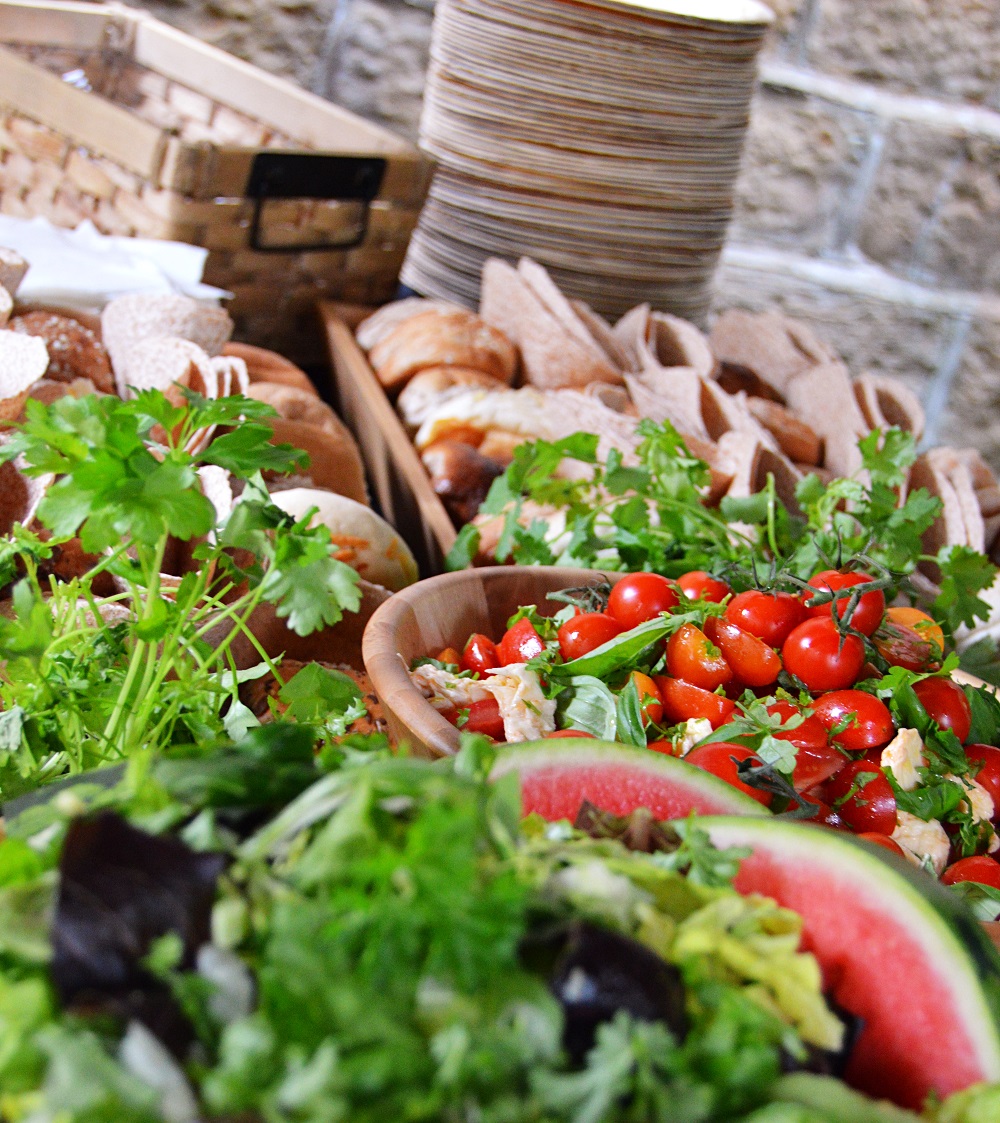 If you would love nothing more than to host an outdoor feast in this historic harbour town and share some great food with your nearest and dearest as you enjoy the nautical views, the Hog Roast Stonehaven team can make it happen. Our superior hog roasts and adaptable catering methods enable us to provide superb spreads in any location in Stonehaven.
We are the most experienced hog roast catering company in the area, and you won't find a higher standard of ethically reared meat, more advanced cooking equipment or more talented hog roast chefs anywhere else in this part of Scotland. Over the years we have gone from strength to strength by continually developing our catering packages to ensure our food meets the increasingly varied needs of today's diners. We are able to do this because our catering prowess doesn't end with our signature hog roasts – we also provide well-rounded modern menus that are designed to appeal to all tastes and accommodate all dietary requirements.
Stonehaven's Favourite Local Catering Company
Hog Roast Stonehaven offer an exciting array of menus that incorporate a range of different meats if you would prefer an alternative option to our premium pork. All of our meats are chosen with just as much care as our pork and prepared using the same slow roasting method. We also cater very effectively for non-meat eaters and vegan diners by offering plenty of meat and dairy free dishes, and we are able to change any part of your menu to satisfy individual requirements.
We also offer different style of menus that are ideal for any occasion – from our trademark hog roast sandwiches to feed a local sailing group after a long day on the waves, to large outdoor buffets for family celebrations and more formal 3 course meals for special occasions such as wedding receptions.
Every element of our menus is made from scratch on-site whether we are cooking in the great outdoors for a large event or creating an elegant indoor meal for a smaller gathering, and we only ever use the best local produce in all of our dishes.
The Hog Roast Stonehaven team can offer you the finest hog roasts around, as well as superior mobile catering solutions for any event taking place on this part of the Scottish coastline.