It does not matter whether you are holding a small family party, a huge wedding or a special corporate event; the Hog Roast St Andrews team is here for you.
We can provide you with fantastic food that your guests are guaranteed to enjoy, and do so at an affordable price.
More than just hog roast feasts
Hog roasts have been used to celebrate special occasions for centuries, and they are still popular today. The fact that a hog can easily feed 80 guests means it is an easy way to provide fantastic tasting meat for a big group of people.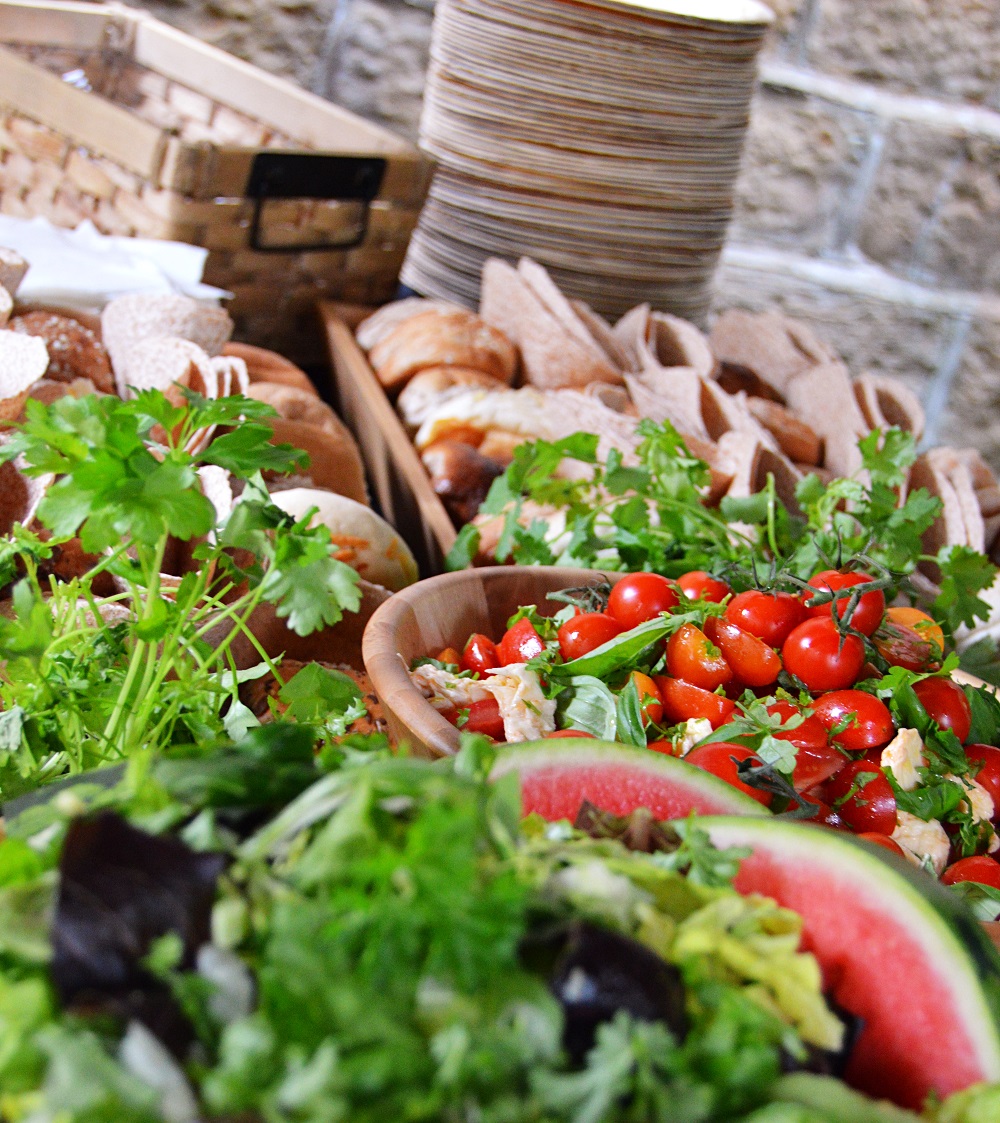 Naturally, over the years, tastes have changed, which is why at hog roast St Andrews we now offer an extensive range of other celebration food. Our fully trained chefs can just as easily spit roast you a whole row of turkeys or chickens.
We are also regularly asked to cook beef, lamb and other meats. The close working relationship we have with local butchers means that we are able to accommodate most requests.
On the day of your wedding, corporate event or family our team will arrive early to set everything up. They will then cook all of the meats and hot food in front of your guests. Cold items like salads, side dishes and platters of canapés will be set up on a buffet table, so your guests can help themselves to these items.
It is also possible to hire waiters from us. This is a good option for a more formal event, where you want a hot meal that is cooked by us, served to your guests at the table.
Ready to find out more
If you would like to learn more about what we do, or even make a booking with us. All you need to do is fill in the contact form on the website, or alternatively give us a call and one of our friendly team will talk you through the available options.