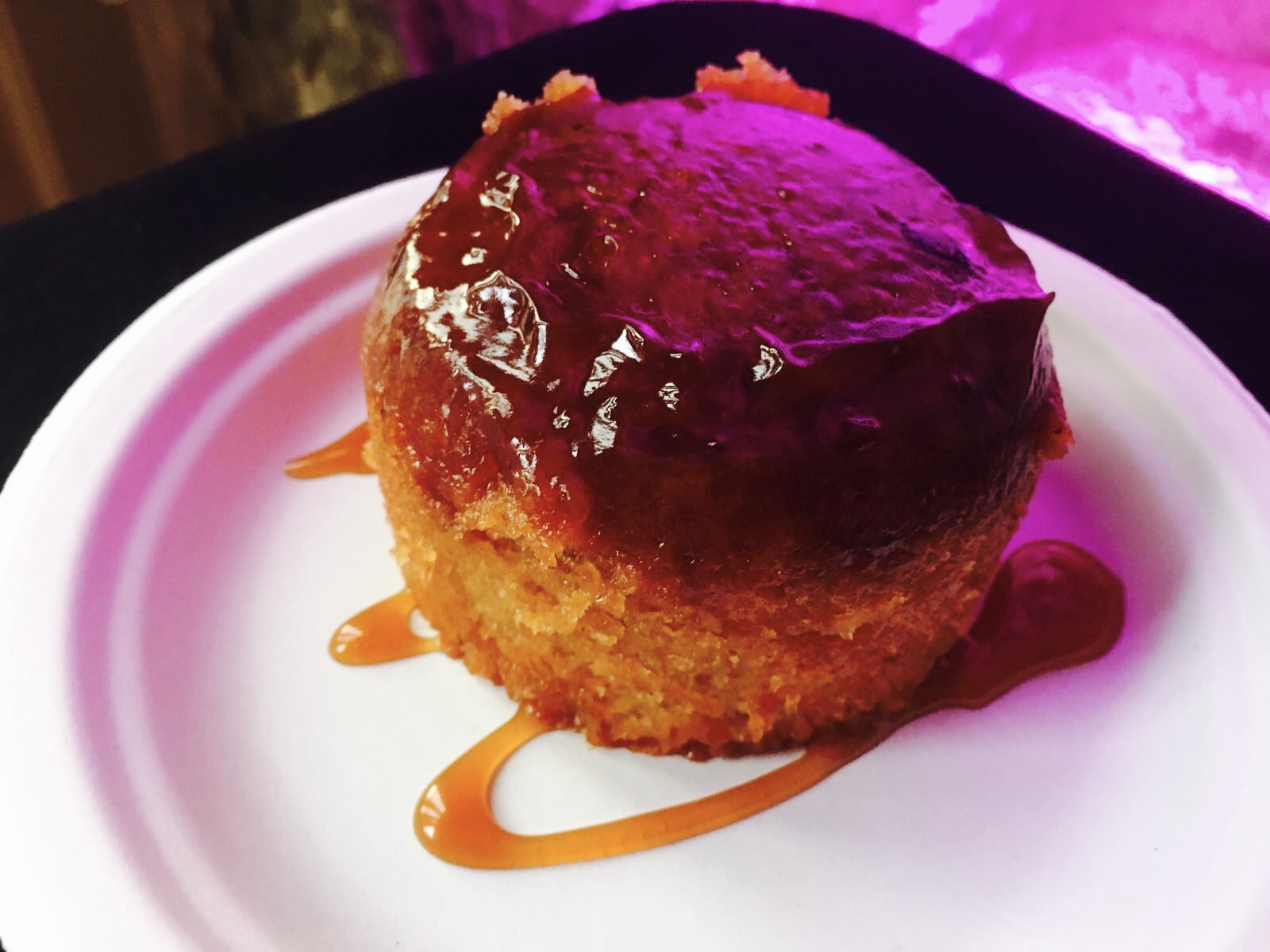 When you are hosting a big party, or event, you want your guests to go home happy, well-fed and with good memories. That is where the Hog Roast Perth team comes in.
For more than a decade, we have been cooking up hog roast feasts for the people of Perth, and the surrounding area. Over that time, our professional chefs have cooked hundreds of hogs, as well as spit roasted beef and lamb joints, Gammons, suckling pigs, turkeys and more.
A table of fantastic food
Our menus are kept up to date to reflect the changing tastes and dietary needs of our customers. You can order canapés, salads, vegetables, potato dishes and desserts from us, as well as spit roasted or barbecued meats.
The food that our fully trained cooks prepare for you can be laid out on a buffet table or served carvery style. We offer a range of side dishes and gravies so that your guests can help themselves to a full roast dinner, or another style of meal.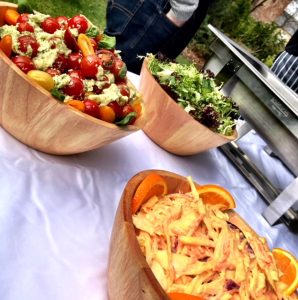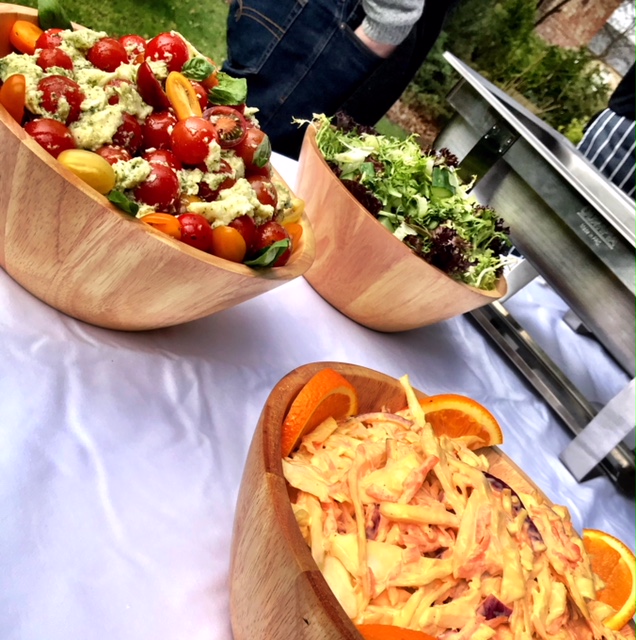 You can also hire a team of waiters and front of house staff from Hog Roast Perth. This is a great option for a more formal event like a wedding or corporate event.
It does not matter what style of food you want us to cook, or how you want it served the Hog Roast Perth team can do it. The way we work enables us to keep our prices down, so you will be pleasantly surprised by our low prices as well as the quality of our food.
Ready to find out more
If you would like to learn more about what we do, or even make a booking with us. All you need to do is fill in the contact form on the website, or alternatively give us a call and one of our friendly team will talk you through the available options.