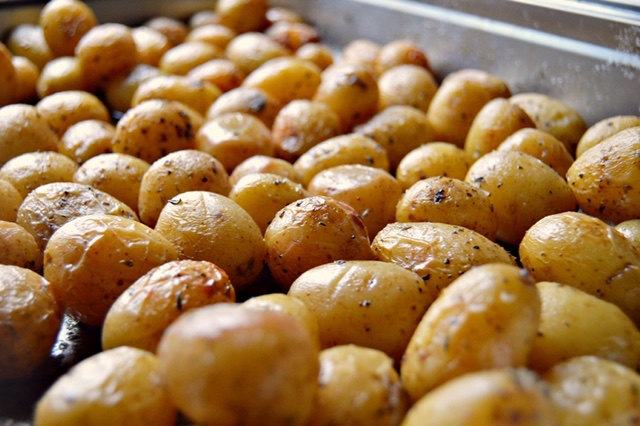 Famed for being the birthplace of Mary Queen of Scots, Linlithgow Palace was partially destroyed by fire, but its original medieval structure is still largely intact. Linlithgow has the largest freshwater loch in Lothian, which is a popular spot for kayaking and trout fishing. The town also attracts a great deal of narrowboat enthusiasts, eager to take a leisurely trip along Thomas Telford's Union Canal.
People come to Linlithgow for lots of different reasons, whether it be its sense of history, fishing or water activities. Visitors may not all agree on what Linlithgow's best attraction is, but the Hog Roast Linlithgow team can guarantee that everyone will love our food, because our well-designed and inventive menus truly do have something for everyone.
Great Food for All Occasions
You may find it impossible to believe that a hog roast company would be a suitable catering option for an event where many of the guests don't like pork or don't eat meat at all, but this is where Hog Roast Linlithgow differ. Yes, our hog roasts are the best in the area and we have built our reputation on the quality of our pork and the skill of our chefs who cook it to perfection, but what you may not know, it that we have a broad repertoire of other menus that don't involve pork at all.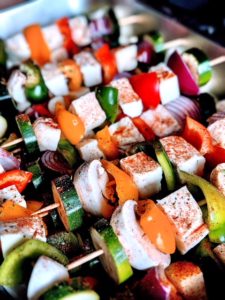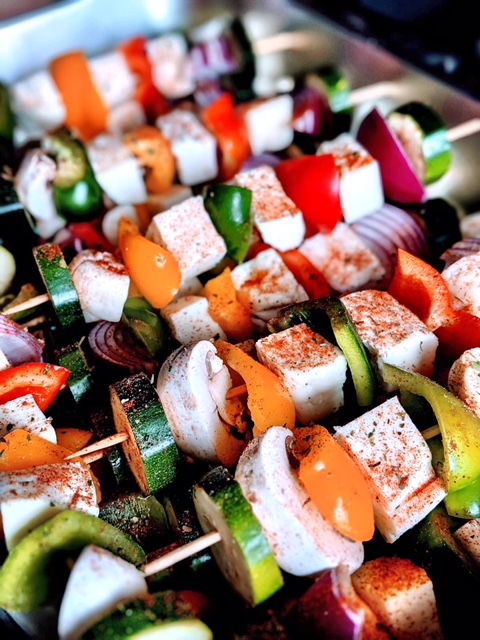 We can offer you a whole host of different meats including organic chicken, sirloin of beef, turkey and lamb, and for Linlithgow's freshwater fish fans, we also have a fantastic whole-roasted Salmon on our menu.
Our vegetarian mains and side dishes are just as well-conceived as our meat options and they always go down a storm with our vegetarian diners. If your guests have any other specific dietary requirements we will always go the extra mile to accommodate their needs, such as providing gluten-free bread rolls and all of our menus can be adapted accordingly.
If you would like to have your wedding reception overlooking Linlithgow Castle or a family gathering by the loch, but you are struggling to find a catering company who can cook in your location and provide food that will please everyone, look no further than Hog Roast Linlithgow.