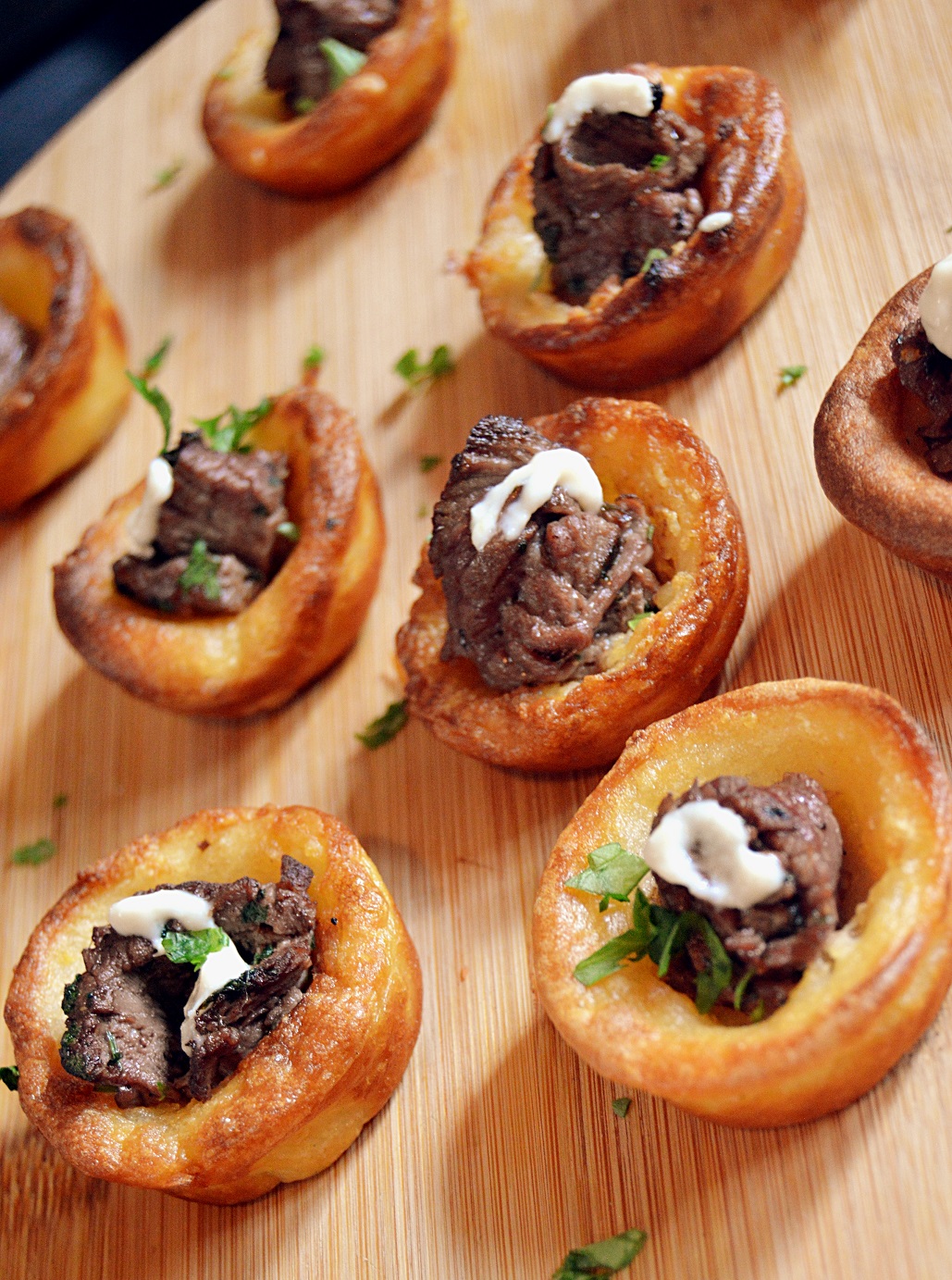 If you are planning to host a party, or any other special occasion, at which you have a lot of people to feed hiring Hog Roast Inverness is a good idea.
We have many years of experience, which means we can take care of all of your catering needs. Leaving you free to relax and enjoy the company of your guests, leaving us to ensure your guests are well fed.
We have many years experience and can guarantee a trouble free catering experience for you and your guests.
A fantastic choice of party foods
Most people cannot resist the succulent tasty meat produced by the spit roast cooking technique. As a result, we are still asked to cook a lot of full hog roasts by our clients. The fact that pork is a relatively meat means that it is a great way to feed a lot of guests even if you are on a tight budget.
However, we realise that not everyone can eat pork, so, over the years, we have extended our range of party food. Today, we can spit roast or barbecue practically any type of meat.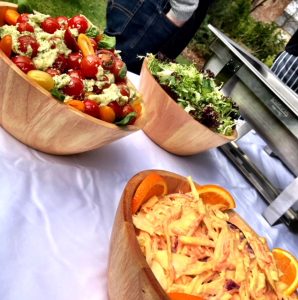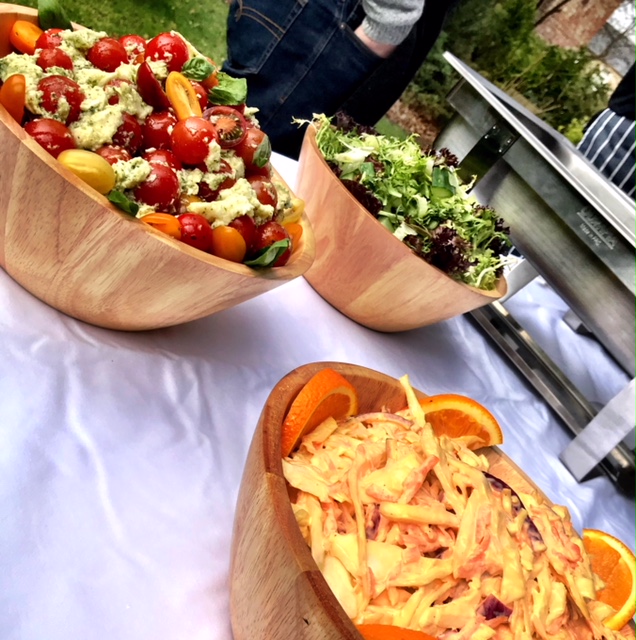 In addition, we provide a range of party platters, side dishes, salads, canapés and desserts. So, no matter what tastes your guests have we can put together a buffet style feast that everyone can enjoy. If you do not see your favourite dishes on our menus just ask our professional chefs if they can cook it for you. Usually, they will be able to do so.
For weddings and corporate events, we can also provide waiters and front of house staff. They will serve the food that our chefs cook to your guests at their tables. For these occasions, we also provide the cutlery and crockery.
Ready to find out more
If you would like to learn more about what we do, or even make a booking with us. All you need to do is fill in the contact form on the website, or alternatively give us a call and one of our friendly team will talk you through the available options.