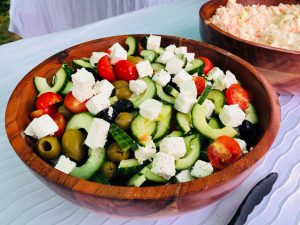 Inveraran began to develop in the 19th Century due to its essential steamboat service and today is it a popular stopping point for hikers in need of a rest as they tackle the West Highland Way.
Here at Hog Roast Inveraran we believe there is no better way to refuel after a long day's walk than tucking into one of our warm and wholesome hog roast buffets with a group of friends. We can provide exceptional outdoor dining experiences by giving you the freedom to enjoy fantastic, freshly prepared food in any setting of your choice, so you can continue to savour the fresh air and stunning scenery whilst enjoying restaurant-standard food prepared by the best mobile chefs in the business.
We aren't just great at outdoor catering either-our style of cooking and hog roast machines are equally successful in indoor venues both large and small.
Great Food for Any Occasion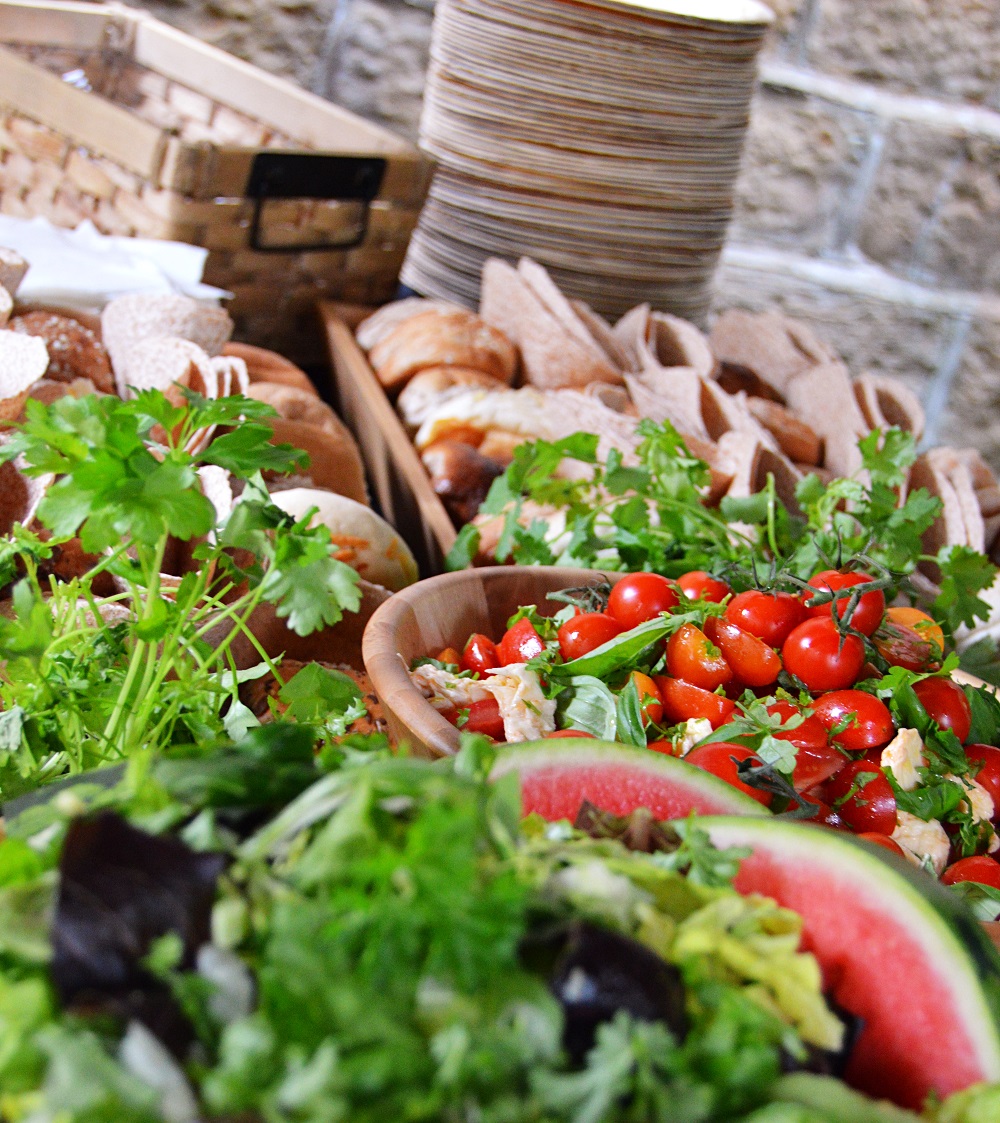 From the natural beauty of the Falls of Falloch in Trossachs National Park, to the ancient 'Stone of the Britons' marking the boundary between three ancient kingdoms and the reputedly haunted 18th Century Drover's Inn, Inverarnan has some rather unique features. The Hog Roast Inveraran team have the ability to provide equally unique food for any event taking place in the town and we are constantly surprising our diners with our inventive dishes and flavoursome feasts.
Our ethically-reared pork slowly roasted in one of our state of the art hog roast machines is second to none, but what many people don't know, is that we are equally skilled at preparing a varied range of other dishes too. We are continually developing our menus to ensure our food appeals to both traditional and contemporary tastes and we can provide a range of alternative meats, as well as vegetarian and gluten-free options, homemade starters, desserts and delicate canapes.
If you are planning to have your wedding reception, milestone birthday party or anniversary celebration in Inveraran and your guests have a varied range of tastes and dietary needs, you don't have to worry about pleasing everyone if you choose Hog Roast Inveraran to do the catering on your special day. Our event planners listen to all of your requirements very carefully and plan every detail of the menu and service to ensure everyone is well-fed and well-taken care of from start to finish.