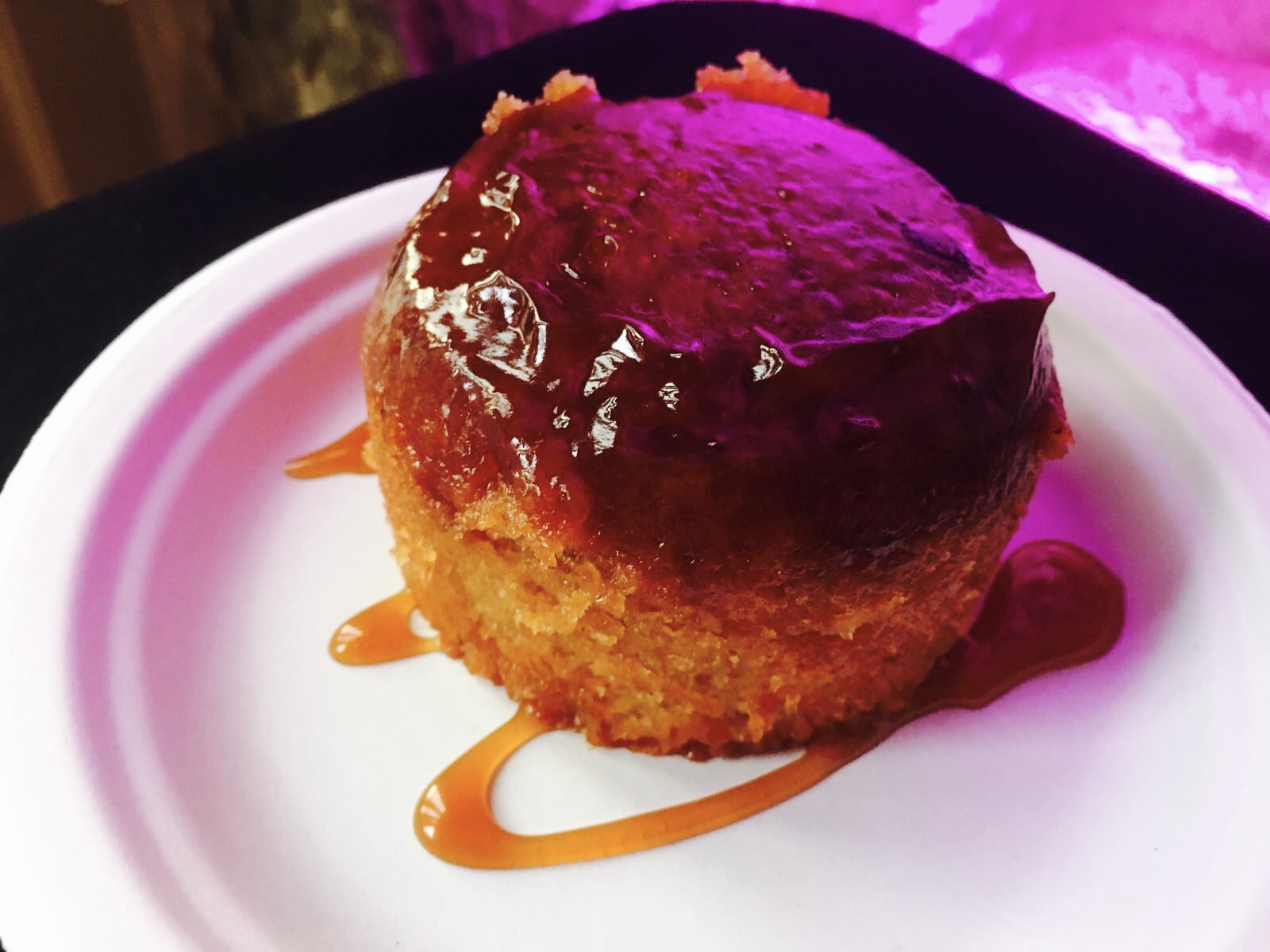 Historic Hamilton in the Clyde Valley takes it's name from the Hamilton family, who were responsible for the construction of most of its iconic buildings. The Palace they built no longer exists, but the family Mausoleum, which is said to have the longest lasting echo in the world, is still standing firm in the grounds of their former residence. The Hamilton family's former stronghold, Cadzow Castle also lies in a ruinous state and its remains can be found in Chatelherault Country Park, which was originally a hunting lodge. Lows Park Museum is the only Hamilton family building in the town that is still in use.
Once a private residence for the 3rd Duke of Hamilton's lawyer, David Crawford, it is now a museum dedicated to the history of the local area, as well as Hamilton's industrial and agricultural heritage. Today the town seems to favour progress rather than nostalgia; Hamilton has been a 'Fairtrade' town since 2005 and now has a network of modern retail outlets and restaurants built on the site that once formed part of the Palace grounds.
Hog Roast Catering in Hamilton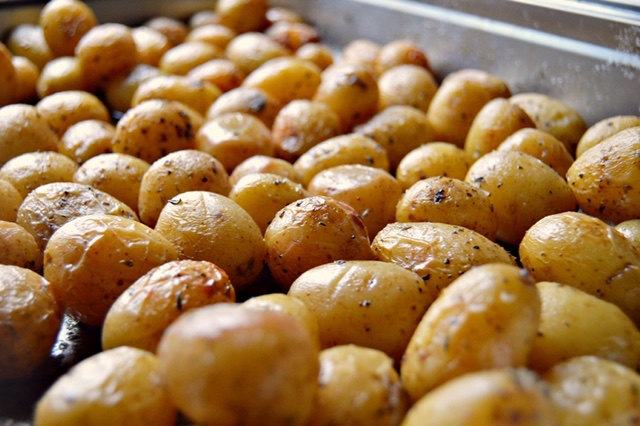 The Hog Roast Hamilton team also have a progressive approach to what we do, which is why we have gone on to become the best provider of hog roast catering in the area. Whilst we employ traditional cooking techniques to produce the most succulent slow-roasted pork you will ever taste, we do so using the most advanced hog roasting machines available. Not only do our hog roasting machines produce perfect pork every time, they are also designed to operate in any location, so if you have a location in mind of an upcoming event in Hamilton but you aren't sure if it is feasible, think again.
Whether is it an outdoor event in Chatelherault Country Park and a private party in your own home, here at Hog Roast Hamilton, we have the equipment and the expertise to give you the food you want in the location of your choice. For indoor or outdoor events both large and small, we have the menus, machinery and multiskilled Chefs to give provide you with the perfect food for your special occasion.