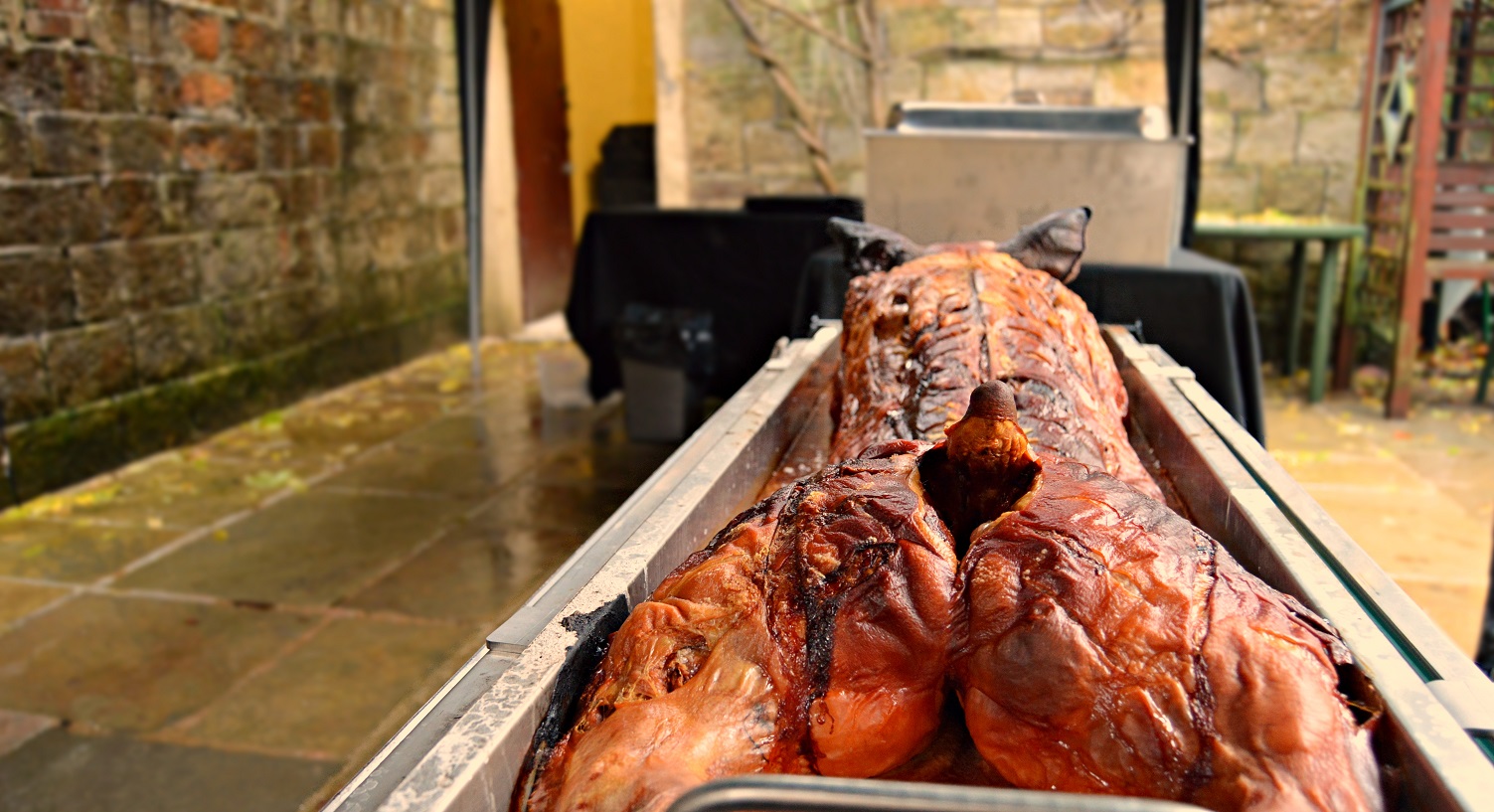 Nothing could be more fitting than enjoying a traditional hog roast feast in the place that is considered to be the most scenic and historic glen in Scotland. Much like Glencoe itself, hog roasting has a long history and it has stood the test of time as a cooking technique because there is no better way of preparing meat if you want optimum flavour and succulence. Here at Hog Roast Glencoe, we have revived this ancient cooking method and breathed new life into it with our contemporary menus and cutting-edge cooking equipment. Our blend of the traditional and the modern has enabled us to share this fantastic cooking method with a much wider audience and thanks to our creative catering team, our food is suitable for more formal events and special occasions, as well as rustic outdoor gatherings.
Glencoe's Number 1 Hog Roast Catering Company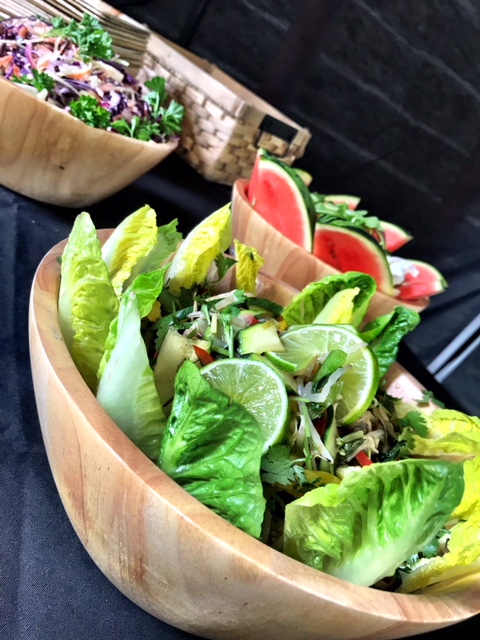 The Hog Roast Glencoe team strive to be as flexible as possible in all aspects of our catering and service, and not only are we able to travel to any scenic outdoor setting or indoor venue in Glencoe, we are also able to prepare every dish on our menus from scratch when we get there. We believe that you deserve the best for your big day, and we will only ever present you with dishes that have been freshly made on-site using the finest locally source produce and ethically reared meat.
We offer buffet and 3 course meal options that are ideal for any type of large or small event anywhere in Glencoe, all of which include a range of different slow roasted meats, as well as tasty vegetarian and vegan dishes. We can alter any part of your menu to meet individual requirements and we are able to offer alternative products such as gluten-free bread rolls or vegan-friendly coleslaw.
Whether you are hosting a large outdoor event or smaller indoor party, if you want to make the most of Glencoe's inspiring landscape whilst also enjoying high quality, freshly made food that offers the perfect balance of the traditional and the modern and caters for diverse dietary needs, you will find your perfect bespoke catering package for any event right here at Hog Roast Glencoe.