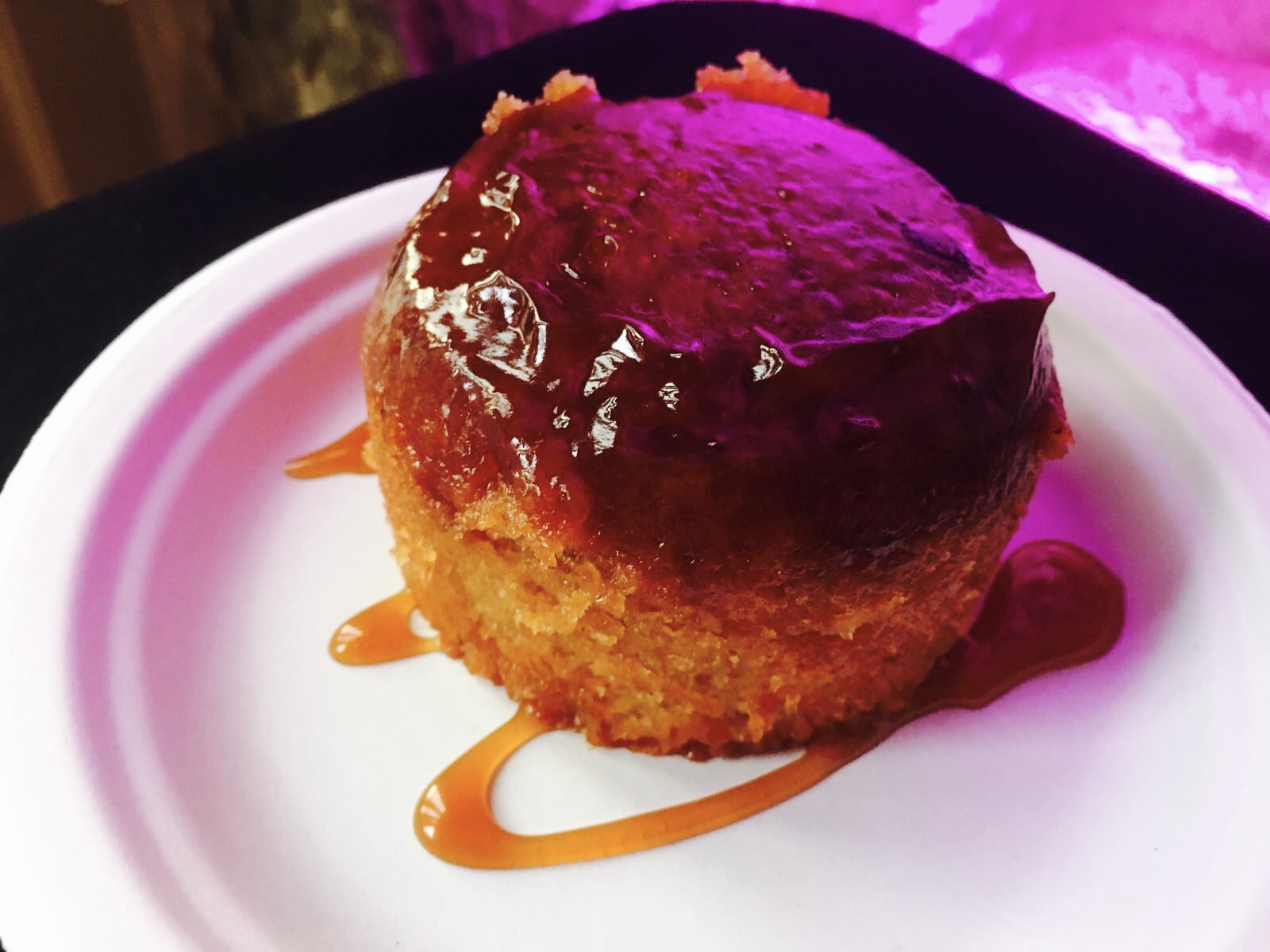 Forfar is a fascinating town with a rich history that dates back to Roman times, as does the ancient method of hog roasting. Here at Hog Roast Forfar, we are proud of the part we play in keeping this culinary tradition alive and the innovative approach we have developed to ensure our food also appeals to more contemporary tastes.
With modern menus to rival any top-quality restaurant in town and our ability to prepare our superior ingredients in any location, we are the number one choice for hog roast catering in Forfar. Whether you are hosting an event that commerates the town's past or celebrating your own future at your wedding reception or child's christening, our food will always be the ideal accompaniment to your event, and we are just as comfortable cooking outdoors in the scenic Forfar Loch Country Park, as we are in in indoor urban location.
Great Food for All Occasions
Forfar is a town that has a strong sense of community spirit and the Meffan Gallery, which educates people about the town's industrial heritage, also acts as a regular meeting point for the regular get-togethers of various community groups. If you are planning a special event for your group, one of our superb quality and excellent value for money hog roast buffets, is guaranteed to bring everyone together to enjoy fabulous fresh food in a sociable atmosphere, especially as our machines are designed to make the meat visible as it is slowly roasting, so everyone can gather round to get involved and watch it cooking.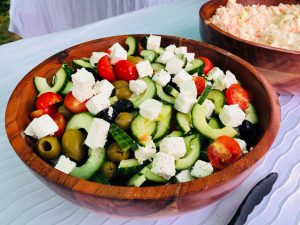 Hog Roast Forfar as also a great choice for larger outdoor events, as our incredibly economical cooking method allows us to feed a large crowd without compromising on quality. Regardless of how many diners we are catering for, we always prepare your menu from scratch at your venue using only the best locally -sourced ingredients.
Forfar is of course known for its abundance of locally produced food and regular farmers markets and we feel very privileged to have such a variety of fantastic ingredients to choose from. Our commitment to sourcing only the finest ethically-reared meat and organic fruit and vegetables is highly valued by our clients and the quality of our ingredients shines through in every dish we prepare.