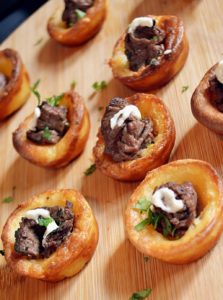 One of the historic counties of Scotland, Fife sits between the Firth of Tay and the Firth of Forth with borders to Perth, Kinross and Clackmannanshire. Commonly known as the Kingdom of Fife it is believed to have been one of the major Pictish kingdoms in the early medieval period. These days Fife is Scotland's third largest local authority in terms of population, with its population concentrated in the towns of Glenrothes, Dunfermline and Kirkcaldy.
Fife is known for many things including the old town of St Andrews and of course St Andrew's university which is one of the oldest universities in the wold and where the future king of England, Prince William studied.
Fife also has strong sporting links as is widely regarded as the 'home of golf' due to its magnificent courses with a long history of connections to the sport. The area has over fifty courses for you to choose from so it really is a golfer's idea of paradise!
Your Party, Your Food, Your Choice!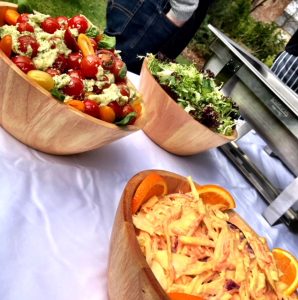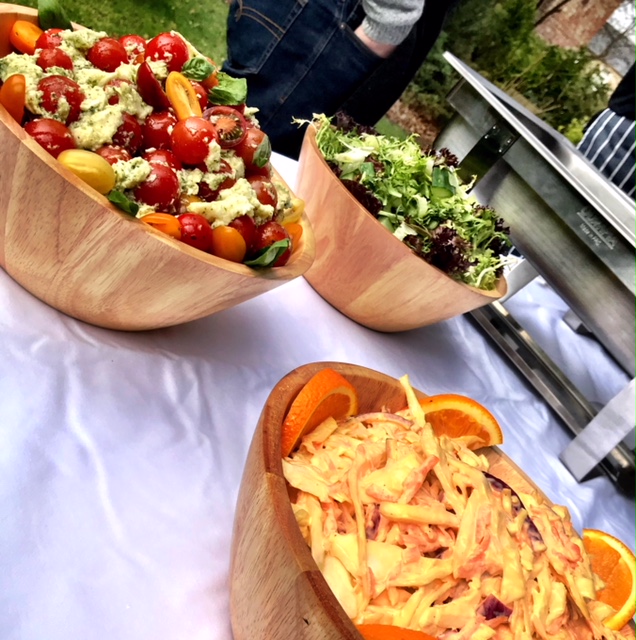 In terms of the food and drink scene it is simply a case of having enough time to sample everything on offer! The region is renowned for its craft beers, whiskies and gins that are brewed here. Additionally there are so many pubs, cafes and award winning restaurants you will never be short of choice here. It is the areas love of farmers markets and local produce that attracted us to the area and why we decided to set up Hog Roast Fife to provide new ways to try old favourites.
Hog Roast Fife provides the finest quality slow roasted and spit roasted foods for any and all occasions! In the past we have catered weddings, birthday and anniversaries. However, we are not limited to the private party sector and can also cater for the world of corporate hospitality with our hog roasts. Our versatile cooking method allows for any number of guests and we can cook a range of different meats and accompaniments depending on your needs.
Vegetarian Guests? No need to worry! Hog Roast Fife offers a wide range of vegetarian options in addition to our traditional menus. Our professional chefs will always go above and beyond to ensure that all your guests are happy and if there is something you feel is missing, just ask and we will be happy to create it for you!