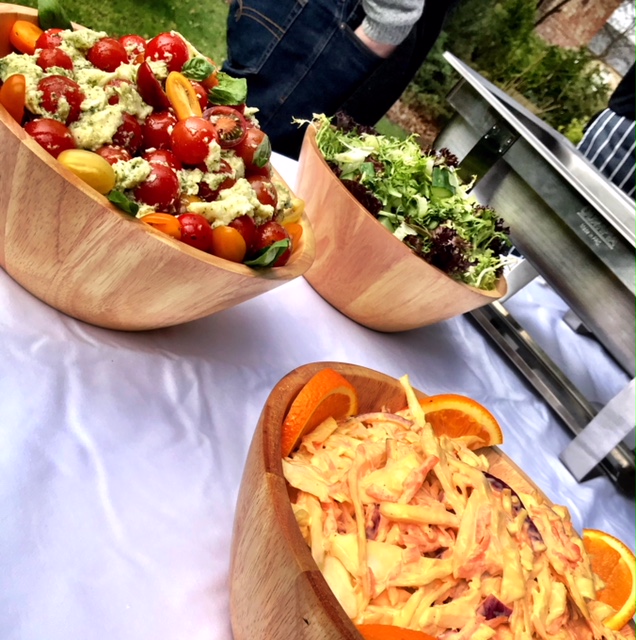 In central Scotland, specifically the area of Stirling, is the town of Dunblane. A relatively small town Dunblane acts mostly as a commuter town due to its great transport links into Glasgow and Edinburgh. In the past this attractive town, situated on the banks of the River Allan, was a major stronghold of the pre-Reformation Church. Although the cathedral unfortunately fell into disrepair it has recently been renovated to reveal the 13th century gothic beauty that once dominated the town and is now a lovely spot to visit if you are in the area.
Dunblane certainly has plenty to offer for history lovers. Notable spots include Deans House, a 17th venture cathedral museum that also exhibits the local history of Dunblane. Also worth mentioning is Leighton Library – the oldest private library in Scotland, housing over four thousand books that were printed between the 16th and 19th centuries.
The town of Dunblane is not short of amenities with a healthy array of shops and accommodation and even a golf course it is becoming a popular resort for weekend breaks helped by its many rail connections to the rest of the country.
Leaders In Our Field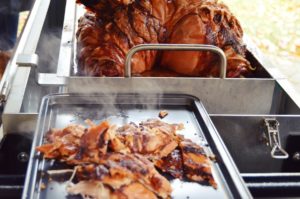 Hog Roast Dunblane was set up over a decade ago to provide the locals and those in surrounding areas with delicious, locally soured slow roasted foods all at an affordable price. We can provide menus for private parties such as birthdays or anniversaries, wedding breakfasts and receptions and even have our own branch of corporate hospitality catering!
The art of hog roasting has often been the centre piece of events as although a traditional style of cooking that dates back millennia few people have actually tried one for themselves. Here at Hog Roast Dunblane we know that once you try our succulent slow roasted meats you will wonder why you waited so long! Due to the extensive cooking process which can take up to eight ours depending on the size of the hog to roast, the meat simply falls off the bone and melts in the mouth all whilst retaining the best flavours. So why wait? Call and book your own Hog Roast Dunblame today! Our team of professional chefs will help you to create a delicious menu that all your guests can enjoy – it's what we do best!