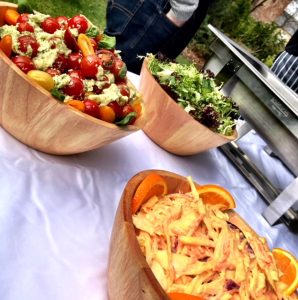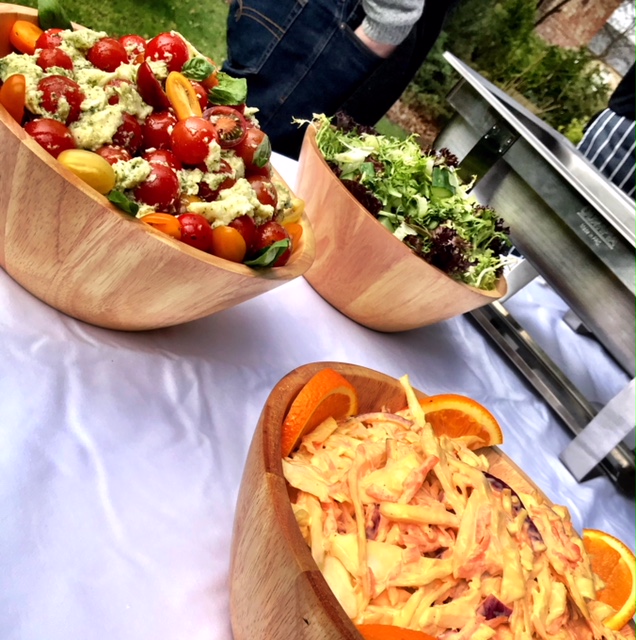 The town of Cumbernauld as we know it today was constructed during the 1950s and was one of the 6 'new towns' in Scotland that were developed after the Second World War to help ease the burden on a very overcrowded Glasgow. In keeping with its modern image, it was credited with having the first shopping complex in Scotland, which was built during the 1990s. Despite this there are still lots of traces of the town's historical roots, which go all the way back to Ancient Roman times.
The previous historic settlement of Cumbernauld lay along the path of the Antonine Wall, a World Heritage Site, which once marked the boundary of the most northern point of Roman-occupied Britain. The town also had a Medieval Castle, which was replaced by Cumbernauld Hall after being dismantled in the 17th Century, which in turn underwent redevelopment and is now a luxury apartment building. On the outskirts of Cumbernauld is Palacerigg Country Park, a family friendly expanse of woodland, complete with a tree top walkway and a farm which breeds rare livestock and gives visitors the opportunity to interact with different farmyard animals.
Hog Roast Catering in Cumbernauld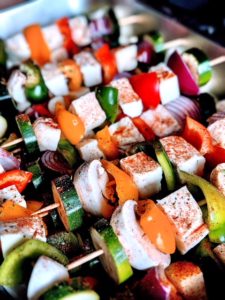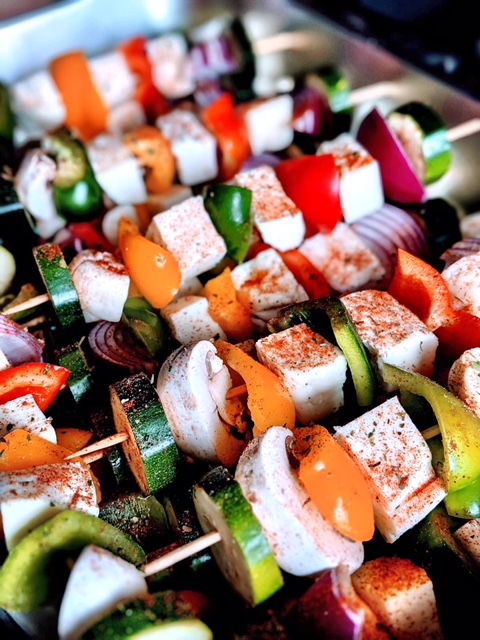 The Hog Roast Cumbernauld team has mastered the art of combining traditional cooking techniques with a very modern, forward-thinking approach to event catering. We understand that no two events are the same and that guests have different tastes and requirements, which is why we are committed to being as versatile as possible. Here at Hog Roast Cumbernauld, we don't have a speciality when it comes to event catering because we are incredibly adept at cooking for all sorts of occasions.
We can provide family-friendly feasts for birthday parties in one of Cumbernauld's many green spaces, corporate catering for a team building day in Palacerigg Country Park and 3-course wedding breakfasts at any indoor or outdoor venue in the town. These are just a few examples of the varied events we cater for in Cumbernauld and as our reputation for adaptability and fantastic fresh food grows, so does the diversity of events we cover.
If you have any kind of special occasion coming up in Cumbernauld and you are struggling to find a suitable catering company, look no further than Hog Roast Cumbernauld for all of your catering needs.