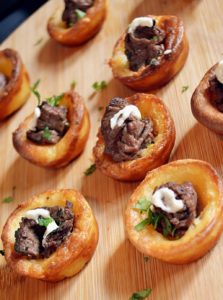 Whether you would prefer to host your event in the hustle and bustle of this charming town, or you would like to have your celebration in a more rural retreat, making sure the food hits the spot is always important. Here at Hog Roast Callander, we can provide you with your ideal menu for any event in Callander and what's more, we can prepare it all in the location of your choice.
We are the number one hog roast company in the area, and we are known for our ability to cater in any rural or more urban location in and around Callander. You can benefit from our extensive catering experience for any occasion thanks to our diverse menus, skilled catering team and advanced catering equipment, all of which enable us to get out and about to a varied range of locations and rustle up a great meal when we get there. We always make everything from scratch on-site whilst the meat is cooking and we only ever use the best locally sourced produce and ethically reared meat, regardless of whether we are cooking for a handful of people or several hundred. Even if we are catering in a large open outdoor space, we can still provide restaurant-quality food for you and your guests to indulge in whilst you are enjoying the fresh air and stunning scenery around Callander.
The Perfect Meal To Please Every Single Guest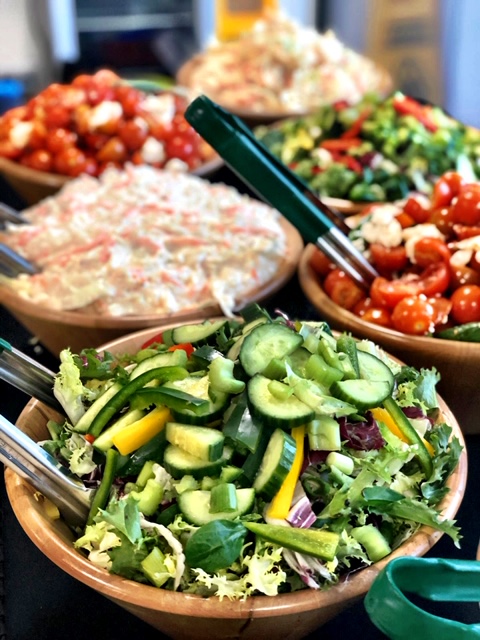 Hog Roast Callander's menus are designed to be suitable for all occasions, so if you are planning a get together for a local walking or climbing club, you require a stylish spread for your wedding reception or catering for any other type of event, our food is ideal. We have both buffet and 3 course meal options depending on how formal you would like your event to be, which all include a selection of different meats, as well as meat-dairy and gluten-free dishes.
The Hog Roast Callander team can treat you to al fresco dining with a difference, chic contemporary catering for special celebrations and hearty hog roast feasts for any occasion thanks to our adaptable approach and varied menus that meet everyone's needs.