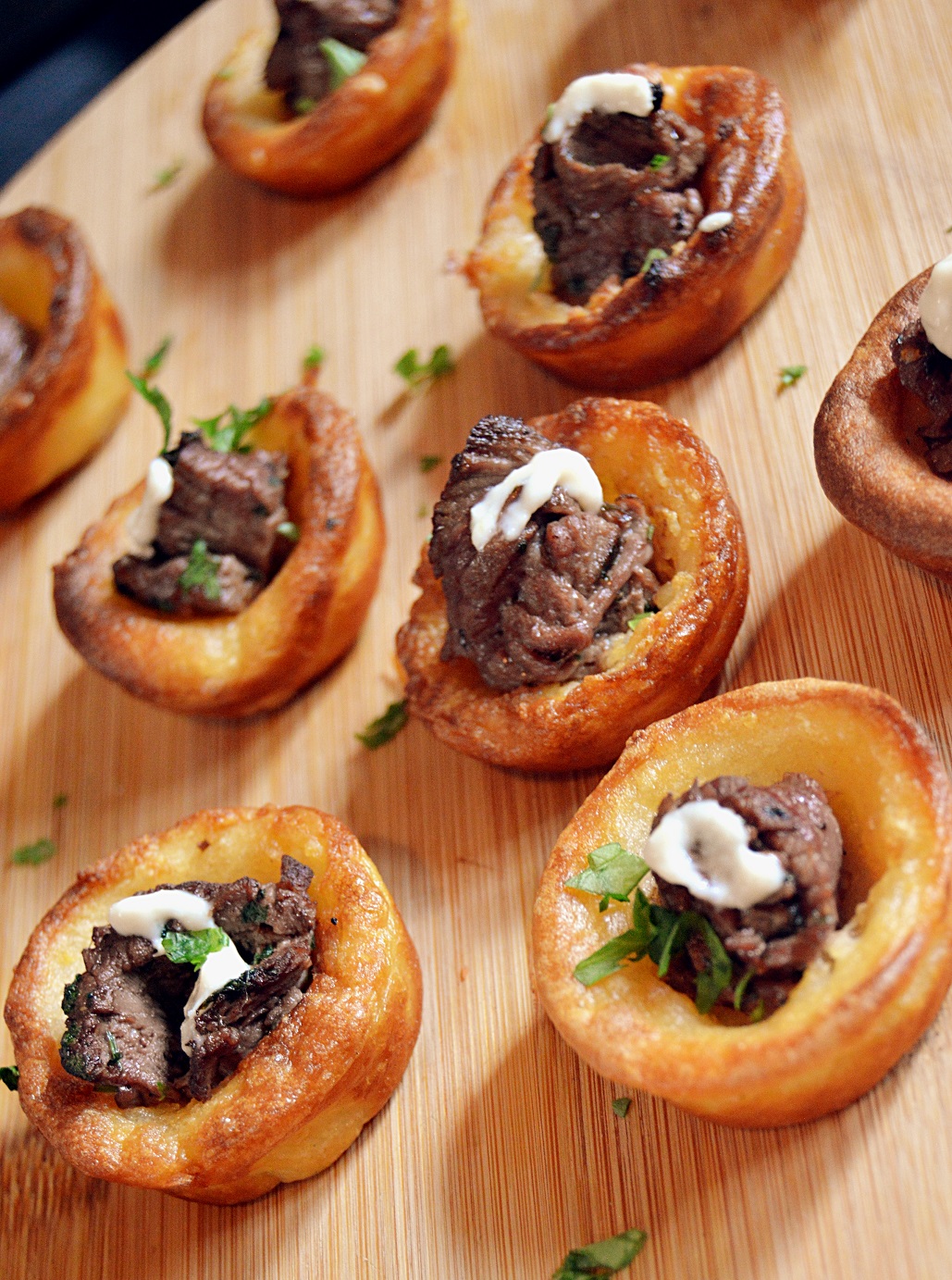 Although Berwick is actually in Northumberland, rather than Scotland, it has always played a part in Scotland's history due to its border location and there were centuries of conflict between the Scots and the English in both sides' quests to claim it. Berwick may be officially an English town, but there are still many Scottish influences and traditions prevalent here today, not least of which is the accent.
Here at Hog Roast Berwick, we love being involved in all different types of events in the town, whether it be English or Scottish traditions that are being celebrated. We feel very proud of the way our sociable cooking style and fantastic fresh food helps to bring everyone together to enjoy our superb hog roasts and exciting menus.
Great Food for All Occasions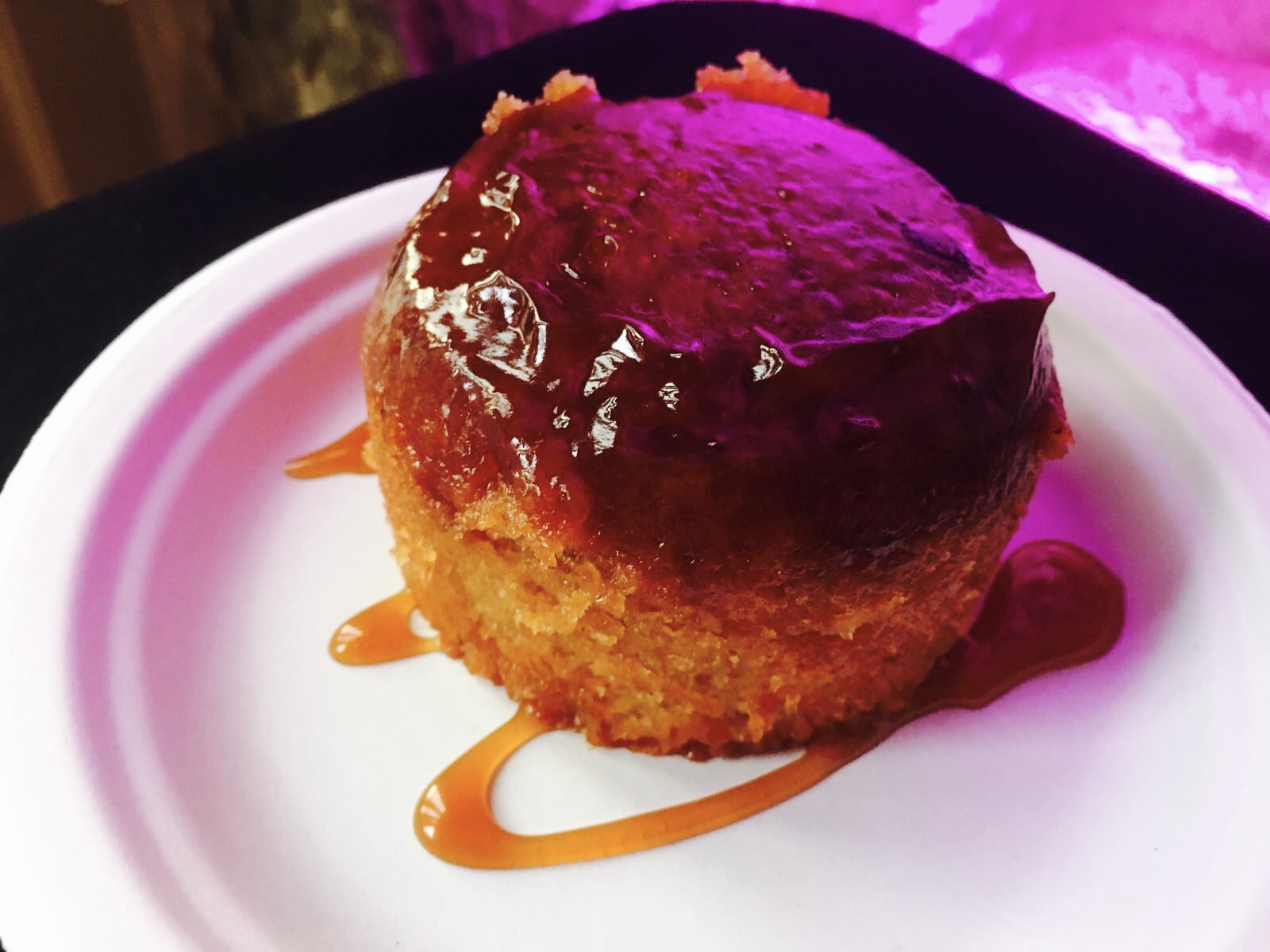 Hog Roast Berwick's high-quality hog roasts and range of modern menus are the ideal choice for any event taking place in Berwick. We are always a firm favourite at markets and festivals, as our cooking method allows us to produce a high volume of freshly prepared and extremely tasty food without us having to bring everything but the kitchen sink with us.
Our hog roasting machines have the capacity to feed up to 300 people in one go, whilst being streamlined enough to be used anywhere. This means we can cook with equal success in any indoor venue to Berwick without dominating the space in the venue.
We don't just do buffets either- we can also provide chic 3-course meals and our own individually handmade canapes, which are ideal for wedding receptions with a sea view or corporate events taking place in Berwick town centre. We can even provide full table service and front of house staff to serve canapes and drinks for more formal occasions, which means you and your guests can enjoy a fine dining experience without having to be confined to a traditional restaurant environment.