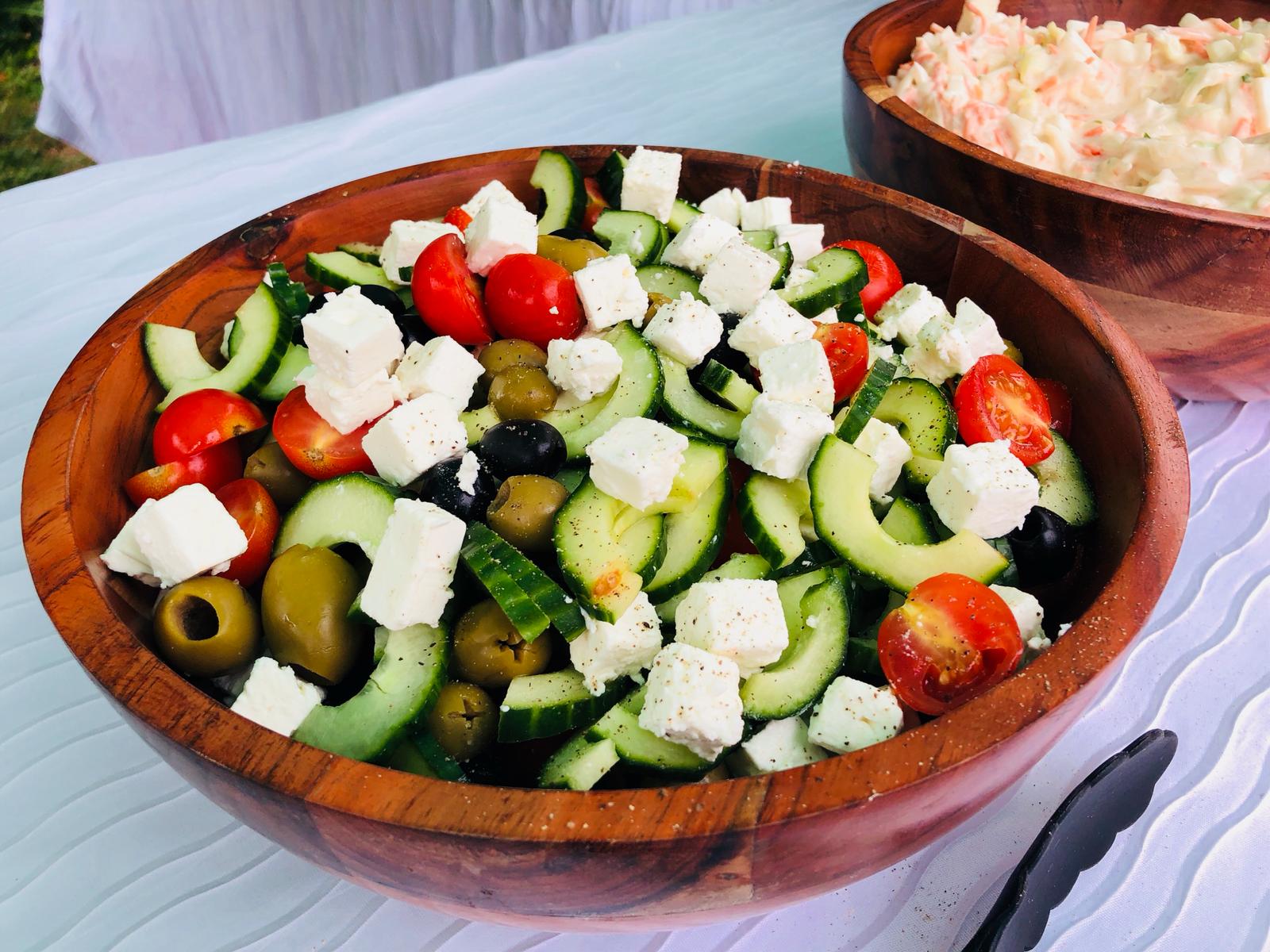 The Scottish Highlands town of Aviemore is all about embracing the great outdoors. It is a natural playground for all the family with endless outdoor activities that appeal to all ages and tastes.
There are several reasons why Hog Roast Aviemore is such a popular catering choice for events in the area. Not only do we have the ability to provide food to suit all tastes and occasions, from family-friendly buffets, to large outdoor gatherings, we can also provide it in the outdoor location of your choice, which means you don't have to stop having fun in the fresh air if you want to enjoy some fabulous food.
Food for All Occasions
We have a range of high tech, multi-functional hog roast machines that are robust enough to be transported to locations where other caterers may fear to tread. Just one of our mighty machines has the capacity to feed up to 300 people or can be converted into a traditional barbeque to cook up some tasty vegetable skewers whilst the meat is slowly roasting underneath. It is because our machines are designed for maximum efficiency, that we are able to provide fabulous feasts in any location, as well as of course having an incredibly skilled catering team on-site to prepare all of the dishes from scratch.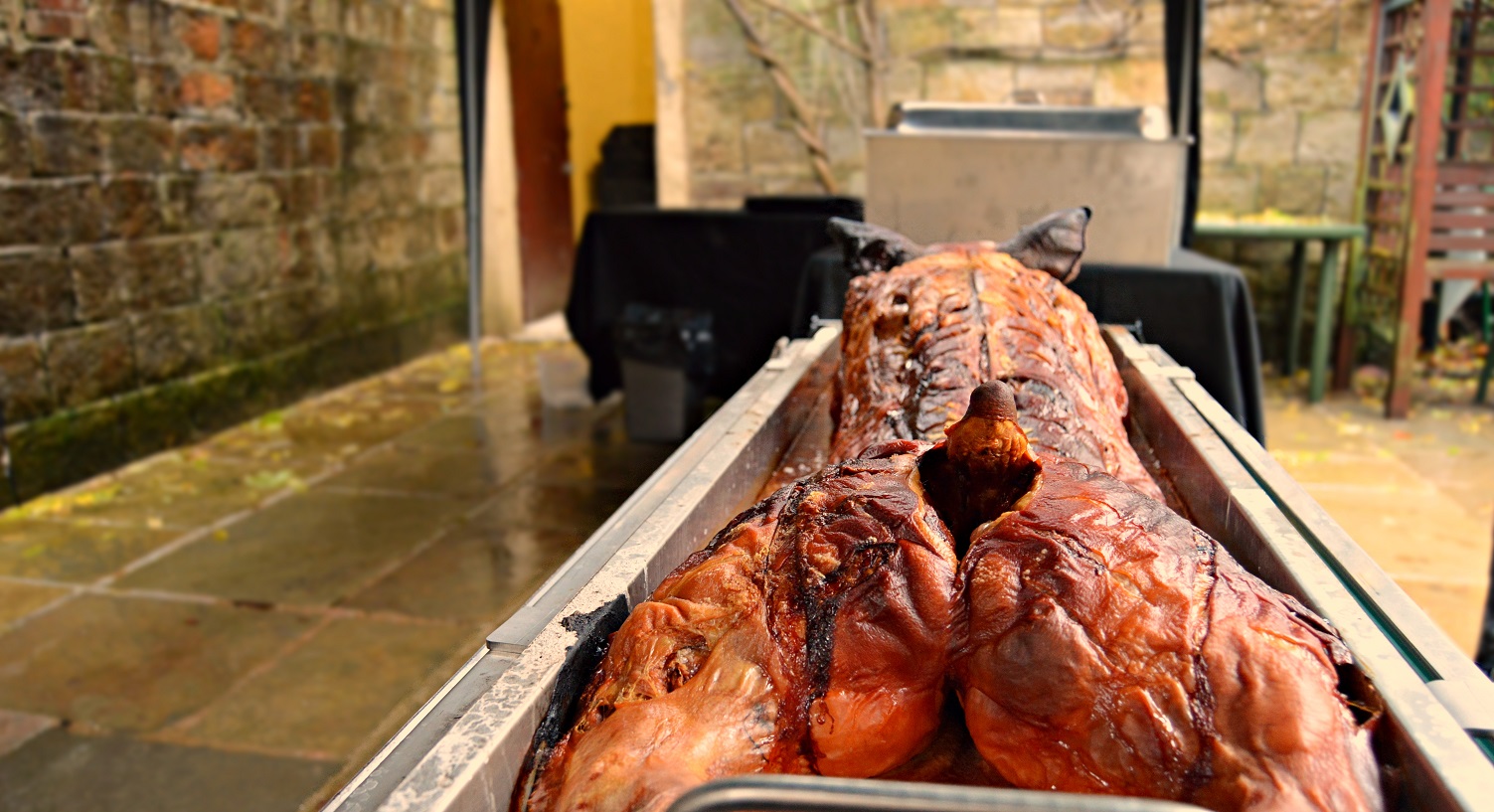 If you are planning a party for your adrenaline-junkie friends after a day's skiing, quad-biking or rock-climbing in the Cairngorm National Park, the Hog Roast Aviemore team can be ready and waiting for you with a hearty slow-roasted buffet to re-fuel and revitalise you with our freshly-prepared feast.
For those who prefer more peaceful pursuits and are perhaps planning a round of golf or a day's fishing to entertain clients but struggling to find a caterer to meet your needs, we can also provide sophisticated corporate meals, served to you at the table by our own professional event staff in the setting of your choice.
Perhaps you have always dreamed of having a winter wedding reception with a view of the only freely-grazing reindeer in the UK but think you would never find a catering company who could cook in such a location. Hog Roast Aviemore, can offer you an elegant 3-course wedding breakfast in your dream location and give you and your guests an experience you will never forget.