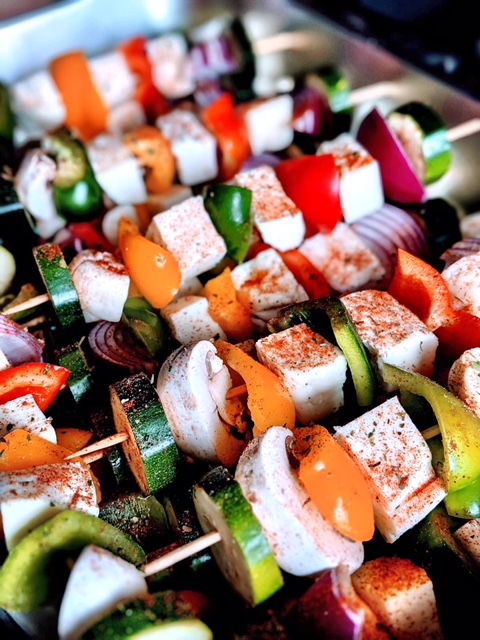 As the largest town in the area of Angus, Scotland the former royal burgh of Arbroath is home to a rustic old harbour and miles of long sandy beaches that entice you into the town. With Dundee a short sixteen miles away and Aberdeen only forty-five miles away the town is becoming a popular place for short breaks.
The history of Arbroath can be traced back to a settlement in the iron ages, however, the town's main history began when the old Arbroath Abbey was built in 1178. In more recent times the town was a bustling fishing port with one of the largest harbours built in 1839. These days you can still visit the harbour but sadly it doesn't see the glory of its younger days anymore.
Arbroath is popular among football fanatics as its football team, Arbroath Football Club, is known for holding the record of the highest number of goals scored in a professional match with an amazing 36-0 against Aberdeen Bon Accord in the Scottish Cup. Unfortunately, this was in 1885 and the club has seen little success of this magnitude in recent years, although they may surprise us yet!
Leaders In Our Field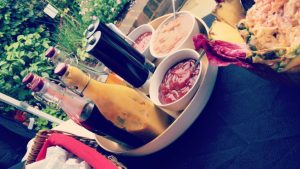 With such a famous fishing harbour Arbroath of course knows how to serve up the best fish dishes. One of the town's most famous products is the Arbroath Smokie which is a line caught haddock that they smoke over oak chips. A few smokehouses in the area have this as their speciality with the dish once being described as ' a world class delicacy'. It is this foodie history that makes it of no surprise that Hog Roast Arbroath decided to set up in this town to provide delicious hog roasts for the local people.
Hog Roast Arbroath are world class caterers that provide the finest fresh produce slow roasted by our chefs and delivered to your event. We always arrive on site hours ahead in order to set up and start cooking on site as it matters to us that our food is fresh and of the highest quality. We are able to cater for all events whether you are planning a wedding breakfast for five hundred or a garden party for five friends – it doesn't matter to us as we are fully flexible in our unique style of hog roasting that we are able to cater to all your needs. Just get in touch with our friendly Hog Roast Arbroath team and we will be happy to help you create the most delicious catering to suit your event!