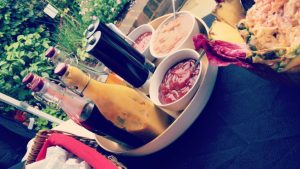 If you want to host a hog roast in Aberdeen you are in the right place to find out just how easy it is.
No matter what type of event you are planning, or how many guests you are going to invite, we can take care of all of the food for you.
Hog roasts are a fantastic way to feed a lot of people. The average sized hog can easily feed 80 people, with larger pigs feeding as many as 120 people.
For smaller events, we offer a range of other cuts. Spit roasted beef, lamb, gammon, turkeys, chickens or other joints of pork all taste just as nice as a whole roasted hog does.
Party platters and more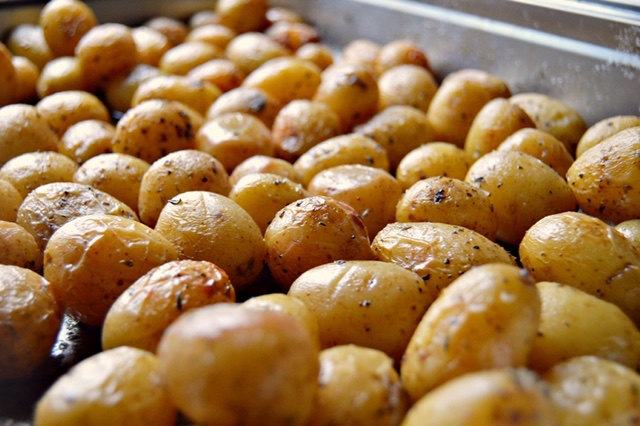 If you want, the Hog Roast Aberdeen team can simply serve the spit roasted or barbecued meats that we cook in soft rolls. It tastes great when eaten this way, especially if you add a sauce or salsa and maybe some stuffing. However, we realise that people have very varied tastes, which is why our professionally trained chefs offer a big range of other dishes. As you can see from our extensive menus, they can provide you with party platters, salads, steamed vegetables, side dishes, finger foods, desserts and lots of other types of food. It does not matter what the tastes of your wedding, party or event guests are, we can cater for them. We can lay everything that we cook out as a buffet, or, if you prefer, serve it to your guests at the table. Our experienced front of house staff and waiting team will make everyone welcome and look after them.
Ready to find out more
If you would like to learn more about what we do, or even make a booking with us. All you need to do is fill in the contact form on the website, or alternatively give us a call and one of our friendly team will talk you through the available options.